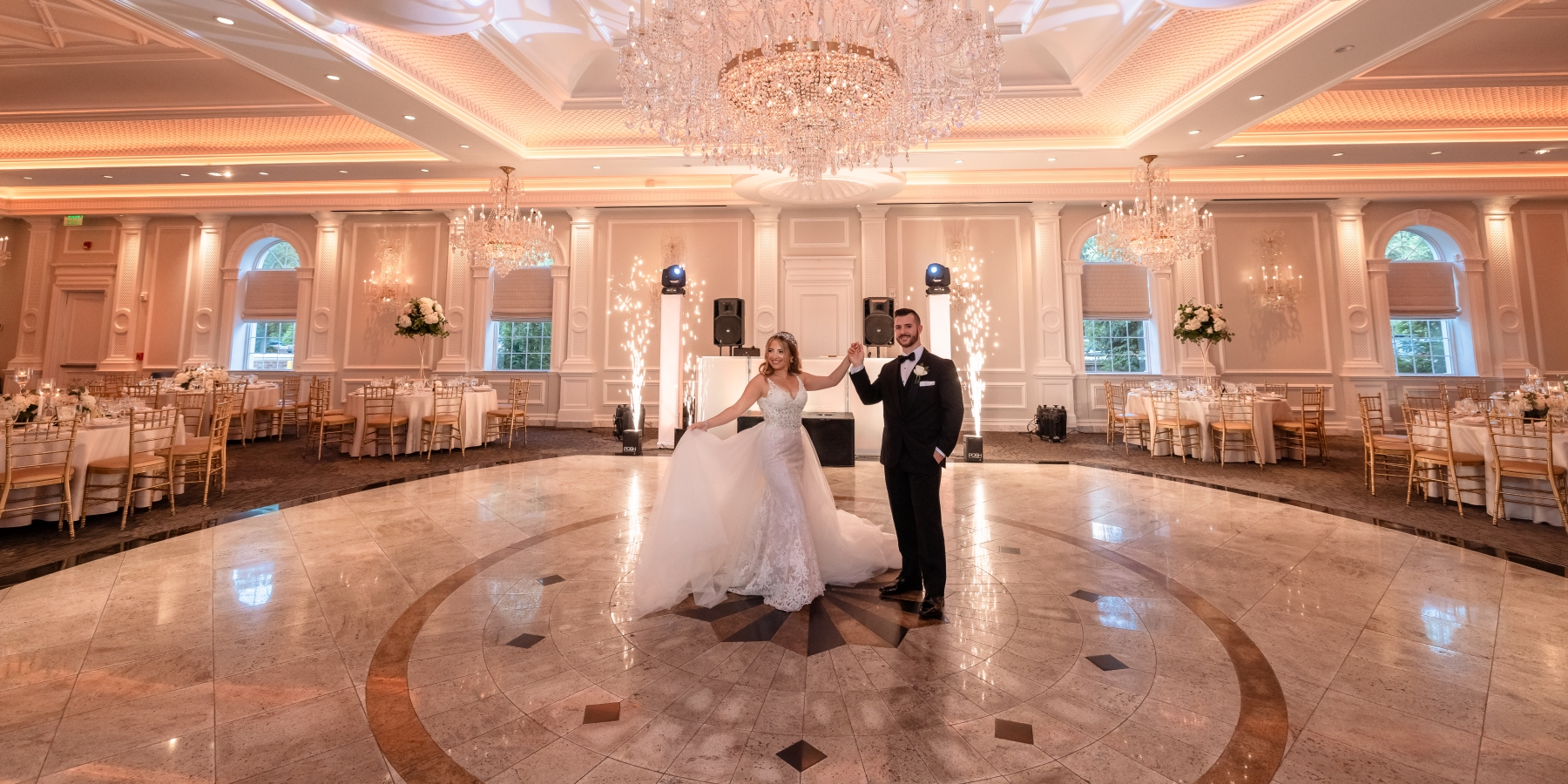 How To Choose Beautiful And Unique NJ Wedding Locations For Your Reception
There are a few important steps to choose between beautiful, unique, and romantic NJ wedding locations for an unforgettable reception. The venue selection process can be really confusing at times. There's a lot of different items to think about and questions that need to be answered. After all, the wedding venue really sets the tone, backdrop, and theme for the entire event. As a bride-to-be yourself, you should know how to find, compare, and choose the best locations in your area. This way, you can plan the perfect wedding reception in NJ and guarantee a night-to-remember. Read on to learn about choosing beautiful and unique NJ wedding locations for your reception.
Find The Perfect Location
Firstly, choose an NJ wedding destination with a local, easy-to-access location. You want to host your reception at a venue that is nearby and easy-to-find, even for your out-of-town invites. The best local wedding venues are staples of the Northern NJ community – easily accessible for Bergen, Passaic, Essex, Hudson, and Morris County. They are even close-by to New York City, making the perfect destination for weddings outside of NYC. When reviewing locations, you should also check for plenty of parking. This way, all your guests can arrive and get inside quickly. Surely, find the perfect location when searching for unique NJ wedding destinations.
Think About Your Preferred Vibe And Aesthetics
Without an understanding of your preferred wedding vibe, style, and general aesthetics, it will be impossible to choose an NJ reception location. Nearly every wedding day looks spectacular beside time-honored architecture, impeccable gardens, and rich landscapes. With indoor and outdoor spaces, they're the perfect location for a classic and contemporary event. If you're struggling to find inspiration, gather some ideas from wedding photos, bridal magazines, and online blogs. You can also think about the formality, colors, and motif. Indeed, think about the preferred vibes and aesthetics at your dream NJ wedding location.
Discuss Your Priorities
Now, it's time for you and your partner to discuss your NJ wedding venue priorities. Take some time to talk about what your dream wedding location will look like. Together, outline some of your ideal, must-have features – like outdoor garden spaces, convenient location, or in-house cuisine. Each couples priorities will be completely different. By outlining your goals together, it will be much easier to narrow down your search. Then, you can easily find the top wedding venues in NJ. Definitely, discuss your priorities when choosing the best New Jersey wedding locations with your soon-to-be spouse.
Coordinate A Site Visit
Before making your final decision, it always helps to coordinate a site visit at your NJ wedding locations. Visiting the venue is the perfect way to envision your wedding day and reception at the space. This tour will give you an objective view of everything the location has to offer. It also gives you some time to meet the event planners, scout out photo op spots, and assess the parking availability. Before your visit, make a list of detailed questions to ask the wedding coordinator. This way, you have all the information needed to make a thoughtful, well-informed decision. Certainly, coordinate a site visit to choose a beautiful, unique, and romantic NJ wedding location.
Trust Your Gut
At the end of the day, you need to trust your gut when choosing NJ wedding locations. Think about what venues give you the most excitement, emotion, eagerness, and anticipation for your special day. Look back on the architectural features, style elements, and unique amenities that impressed you the most. Also, think back to your experiences with the staff. Make sure that your experiences were friendly, helpful, experienced, and professional. After this, you can choose the venue that checks off all of your boxes. Absolutely, trust your gut when making an NJ wedding locations decision.
There's a few important steps to choose the best wedding locations NJ for an unforgettable reception. First and foremost, find the perfect location. You may want to look for some romantic wedding venues outside NYC. With a better understanding of location, think about your preferred style, vibe, and general aesthetics. Then, you can start narrowing down some of your must-have priorities and amenities. Before making your choice, coordinate a site visit with the event planner. Then, make a decision and trust your gut. Look above to learn about choosing beautiful and unique NJ wedding locations for your reception.