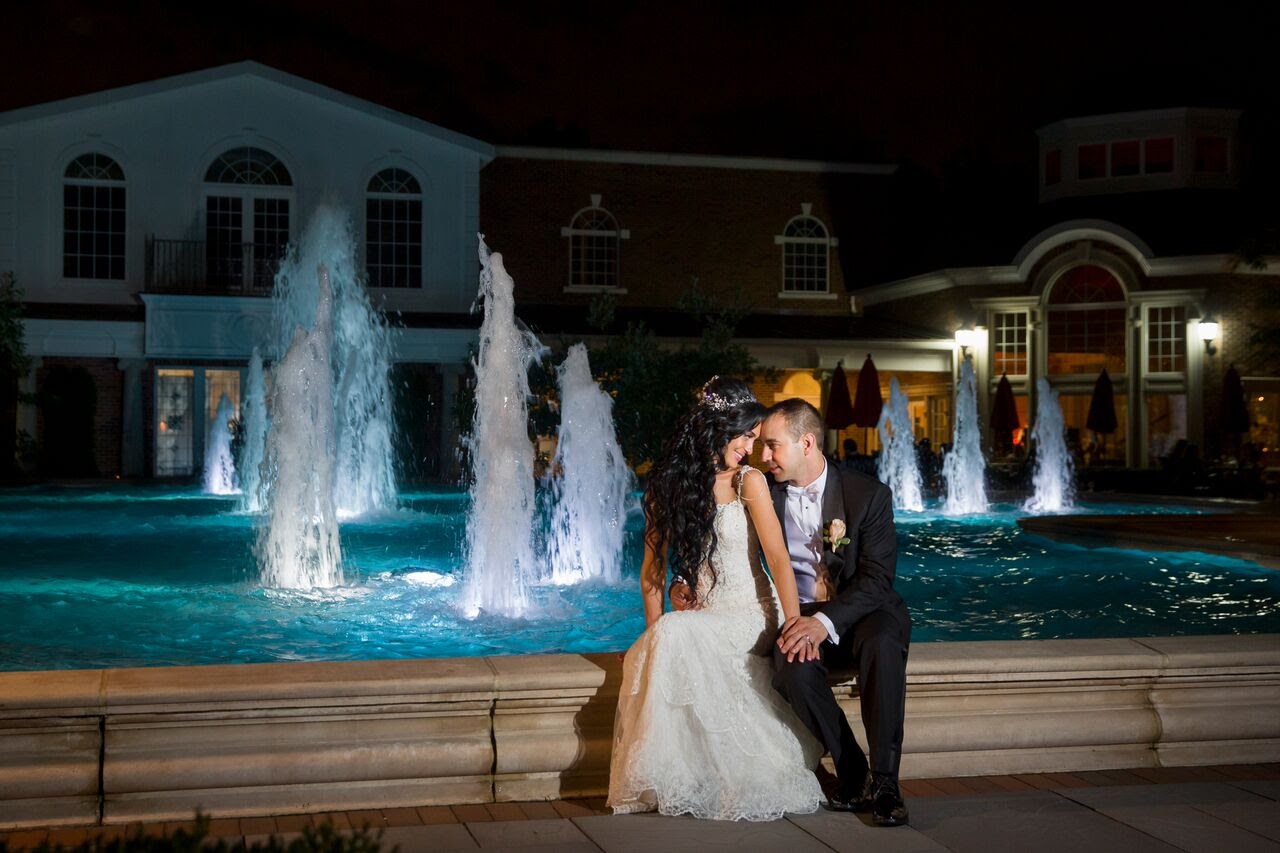 What To Look For In Customizable Exclusive Wedding Packages New Jersey
There's so many great features and elements of customizable exclusive wedding packages New Jersey. Make wedding planning simple and worry-free with ready-made, one-stop packages. These ideal bundles include everything needed for your dream ceremony, cocktail hour, and reception. This way, you can focus on creating special memories, unforgettable experiences, and magic moments NJ. As a groom or bride-to-be yourself, look for exclusive packages to help you design a spectacular, stress-free wedding day. Read on to learn what to look for in customizable exclusive wedding packages New Jersey.
Dedicated Ceremony Space
For that magical moment when you say "I Do," the best exclusive wedding packages in New Jersey offer a dedicated ceremony space. Look for charming wedding chapels that offer a picturesque, unique backdrop for your special day. After all, you want to find somewhere that is worthy of commemorating this monumental occasion, as well as impressing all of your guests. If you're looking to get married in the spring or summer, choose a venue with photo-worthy outdoor chapels too. Get married beside rich flowering gardens, impeccable landscapes, flowing fountains, and charming gazebos. Certainly, exchange your vows in a romantic, intimate, and picturesque chapel – included in your exclusive wedding day package NJ.
A Luxurious, Elegant Wedding Ballroom
Following your ceremony, exclusive wedding day packages include a luxurious, elegant ballroom where the newlyweds can celebrate. An opulent, high-end wedding ballroom New Jersey is a staple of the top all-in-one packages. It provides a spacious location for all of your guests to dance, unwind, eat, and party together. Consider the ballroom the most important aspect of your wedding day. It's where the majority of your photos will be taken, as well as being the location for dinner, dancing, and traditions. So, you want to choose a ballroom that includes a large, marble-inlaid dance floor, glimmering chandeliers, glowing fireplaces, and impressive décor. Surely, look for exclusive wedding packages in NJ that allow you to reserve a breathtaking, elegant ballroom.
On-Site Event Coordinator
Most exclusive wedding packages NJ also provide an on-site event coordinator, who can help plan out all the little details of your special day. Throughout the planning process, they can help with preparing a wedding day schedule, organizing your timeline, or handling other basic logistics. They can also recommend vendors if you need help with videography, DJ entertainment, floral decorations, or nearby accommodations. They can also help brides find qualified professionals for make-up, hair, spa, and skincare. These experienced coordinators have extensive knowledge of the venue, as well as wedding planning in general. After all, they've assisted hundreds of couples in planning the unforgettable event of their dreams. Indeed, the best customizable wedding packages in New Jersey provide a knowledgeable on-site event coordinator to work with.
Gourmet Food
Choose all-inclusive wedding day packages NJ that include gourmet food. The best venues have chef-led, in-house culinary teams that can help with designing, executing, and serving your dream wedding day menu. As you look at different packages, consider locations that have a reputation for unrivaled culinary excellence, outstanding presentation, and incomparable dining experiences. Then, you can work on preparing a memorable menu with a wide array of delectable choices. Whether you dream of a sit-down dinner, buffet, or wedding day brunch – we've got you covered. Our experienced chefs can handle every part of the dinner, including cocktail hors d'oeuvres, dinner, and dessert afterward. Absolutely, look for exclusive wedding packages New Jersey that include gourmet food.
Wine, Beer, Open Bar Service
Of course, you can always upgrade your exclusive wedding package New Jersey to include bar service. A basic package may include some drinks as part of the flat fee. However, you may need to upgrade for an open bar – especially if you're looking to serve top-shelf beverages. Your package may include these bar fees per person, on an hourly rate, by each drink, or as a flat fee. You'll have plenty of time to discuss your liquor and service preferences with your event coordinator prior to the big day. Definitely, look for wedding day packages NJ that include wine, beer, or open bar service.
There's a few great features of customizable exclusive wedding packages in NJ. For a start, these packages include access to a dedicated romantic ceremony space. Get married in the most stunning wedding chapel in NJ. After your ceremony, these packages allow you to reserve a luxurious, elegant, and high-end ballroom. To help you alleviate any wedding day stresses or worries, you can work directly with an on-site event coordinator. Plus, many of the top packages include gourmet wedding day cuisine. You can even choose from options that include wine, beer, or open bar service. Follow the points above to learn what to look for in customizable exclusive wedding packages New Jersey.