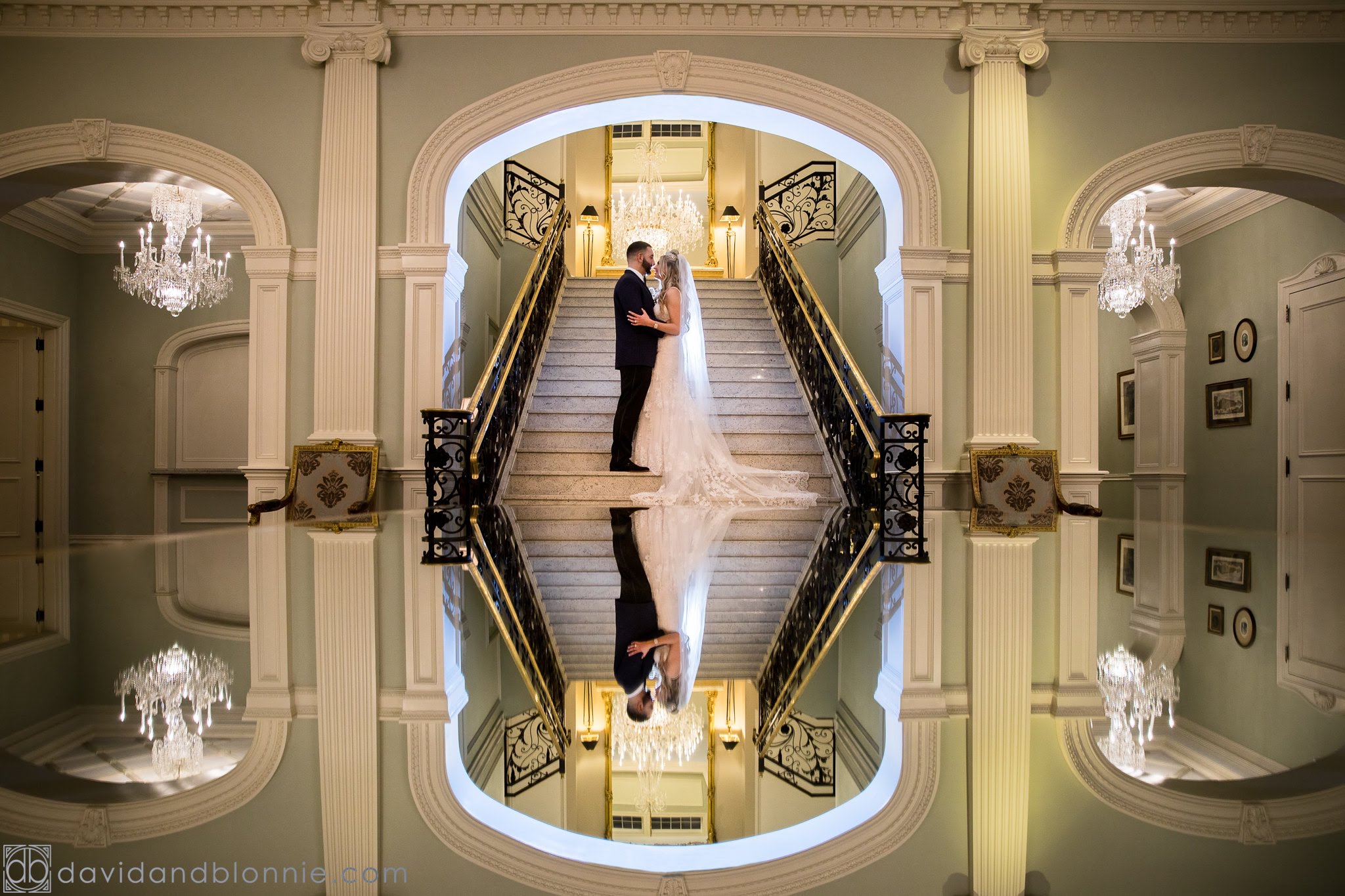 How To Plan The Perfect Wedding Reception In New Jersey
There are several steps to plan to perfect wedding reception in New Jersey. Planning a memorable wedding party requires lots of preparation, planning, coordination, and collaboration. There's seating arrangements to plan, vendors to book, and décor to organize. Plus, couples need to find the most beautiful wedding venue in North NJ. As a bride-to-be yourself, you should know how to bring your special day to life. Before you embark on organizing your celebration, read on to learn how to plan the perfect wedding reception in New Jersey.
Determine Your Must-Haves
Before you start planning, lay out all the must-haves for your wedding reception in New Jersey. First off, determine whether you want to have an indoor or outdoor wedding party. This will impact your choice of venue, as well as many other pieces of your planning process. Next, think about the type of reception party you'd like to have. Some of the most popular formats include sit-down dinner, cocktail party reception, or an afternoon luncheon. Then, determine whether or not you'll want an official entrance announcement as you and the bridal party arrive. Surely, outline your must-haves when planning the perfect wedding reception in New Jersey.
Find A Romantic Reception Venue
Now, you're ready to find the perfect wedding reception venue in NJ. Look for a luxurious venue that can provide a memorable, intimate wedding day experience like no other. The best reception venues uniquely blend historical, old-world charm with an elegant, modern ambiance. These stunning destinations feature lush gardens, rich landscapes, and picturesque backdrops – everything you need to set the scene on your big day. Once you've found the perfect location, schedule a tour and request a consultation. Then, you can start designing a customized wedding package that suits your needs and preferences. Certainly, you need to find a beautiful, romantic, and breathtaking indoor outdoor wedding venue in NJ.
Work On Your Guest List
With the perfect venue chosen, it is time to start working on the guest list for your wedding reception New Jersey. Make guest list decisions can be a complicated, challenging process. Be sure to involve your significant other and key family members to organize all your attendees. Start off with a full list, and don't be afraid to make some necessary cuts. You should also think about whether or not to allot your guests a plus one. Absolutely, take time to work on your guest list during wedding reception planning in New Jersey.
Create A Timeline
Once you have your guest list ready, start creating a timeline for the perfect reception day in New Jersey. Write out a schedule that includes your morning preparation, ceremony, cocktail hour, and reception start. You should also specify the times for dinner, dances, as well as the bouquet and garter toss. Then, pass the official timeline on to your wedding planner, photographer, and reception venue manager. Indeed, create a detailed timeline to help you organize, coordinate, and plan your special wedding reception in New Jersey.
Send Invitations
You're finally ready to send out invitations for your New Jersey wedding reception. Send out save the dates six to eight months before your big day. Then, formal invitations should be sent three to four months ahead of your reception party. On your invites, include clear directions to RSVP. This is helpful for finalizing your guest count and planning seating arrangements. While selecting wedding stationary for your invitations, you should also think about place cards, menus, favor labels, and programs for your romantic ceremony. Absolutely, send out gorgeous invitations when planning your perfect wedding reception in New Jersey.
There are several important steps to plan the perfect wedding reception day in New Jersey. First and foremost, create a detailed list of all your essential must-haves. Next, find the best wedding venues in Teaneck NJ. Once you've chosen an elegant location, get to work on your guest list. Then, create a timeline for your dream wedding day. After all of your planning, you're finally ready to send out wedding invitations. Follow the points above to learn how to plan the perfect wedding reception in New Jersey.