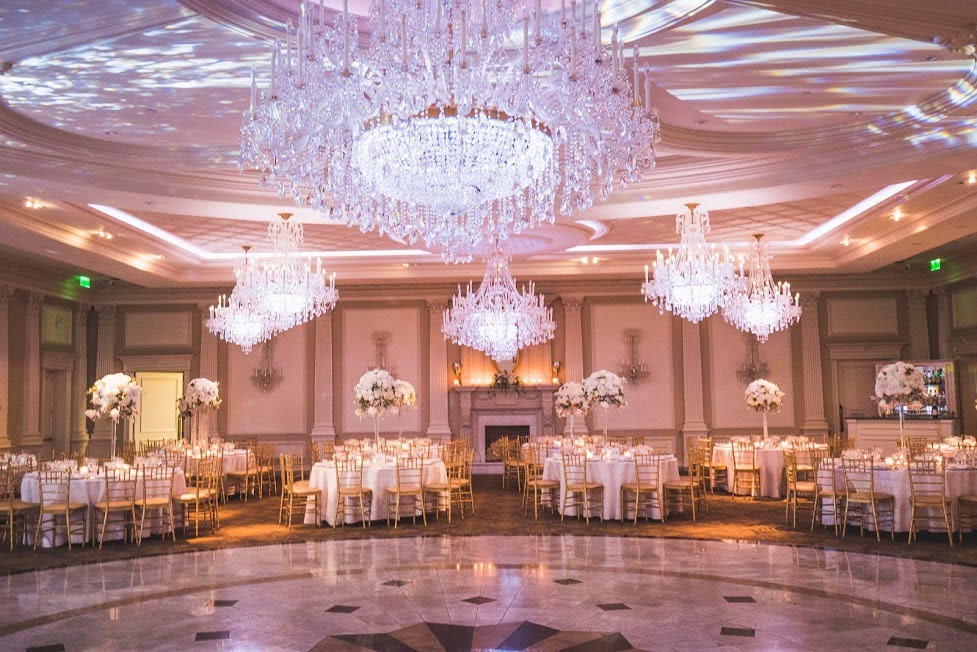 5 Must-Haves For Your Dream Event At Beautiful Large Wedding Venues NJ
There are a few essential must-haves you'll need to host your dream event at beautiful large wedding venues in New Jersey. If you're hosting a larger-than-average wedding – say 200 or more people – you may need to take special considerations during the planning process. Thankfully, you and your soon-to-be spouse don't have to worry. The most stunning wedding venues in New Jersey can comfortably accommodate your entire guest list. This way, you can throw the wedding you've always dreamed of – without sacrificing on any important attendees. Read on to learn the must-haves for your dream event at beautiful large wedding venues NJ.
Luxurious Venue With Plenty Of Space
For a start, you'll need to find a luxurious, large wedding venue in North Jersey with plenty of space for all of your guests. Choose a venue with enough room for attendees to comfortably mingle, socialize, eat, and dance. Before reserving a venue, look at lots of pictures of the space, take a virtual online tour, and request an in-person site visit. Also, speak with on-site event coordinators to learn more about the capacity. Thankfully, the best wedding locations have multiple elegant ballrooms, which can accommodate around 275 guests for a luxurious sit-down wedding. Definitely, start by looking for a luxurious large wedding venue Northern NJ with plenty of space.

Well-Thought-Out Guest List
In addition, you and your partner will need to put time, thought, and energy into the guest list for your large wedding in Bergen County NJ. Be sure to start organizing your wedding invites as early as possible. Also, you should actively involve your partner in this process. Even if you don't have a solid number right away, this initial estimation can help you gain clarity and direction early-on. During this step, you can also start to select members of your wedding party. This includes bridesmaid, groomsmen, as well as the events best man and maid-of-honor. Absolutely, a thoughtful guest list is a major must have when planning your dream wedding reception New Jersey.
Master Wedding Planning Checklist
To keep things organized, a master checklist is another must-have when planning large wedding receptions NJ. A detailed checklist helps you keep track of time, and stay-on-top of important responsibilities. You can find a ready-made checklist online, or create your own. To make the process easier and more enjoyable, feel free to adapt, modify, and customize this list as needed. With this approach, you can better organize your wedding planning goals, reduce stress, and keep yourself from getting overwhelmed. Indeed, use a master checklist to organize the planning process for your large wedding North Jersey.

Memorable Theme And Impressive Décor
Every great large wedding New Jersey needs a memorable theme, unique ambiance, and impressive décor. Design a theme that adds creativity, magic, elegance, and fun to your special event. Nowadays, many couples opt for a romantic ambiance – complimented with intimate lighting, blooming floral arrangements, and bright pink hues. Another popular option is the traditional, classical, and formal wedding theme. These often include the elegant black-tie dress code, along with a gourmet sit-down meal. If you're throwing your event during winter months, add some festive holiday touches and elements to your already-magical day. Certainly, look for large wedding venues NJ that align with your theme, style, and vision.
Inspiration, Vision, Creativity
And of course, you'll need plenty of vision, inspiration, and creativity to throw the perfect large wedding in Rockleigh NJ. During this step, carefully think about how your big wedding event should look and feel. Determine the exact style, vibe, and emotion that you are looking to exude. As the bride and groom, the choice is ultimately yours at the end of the day. Of course, you may want to some gather inspiration on social media and the internet. Or, review some of the latest wedding event trends. With these creative ideas, you can start thinking about your preferred colors, floor plan, centerpiece ideas, and even more. Surely, use all of your creativity, vision, and imagination when planning your event at large wedding venues in North New Jersey.

An Organized Wedding Timeline
Since it's always better to be over-prepared, you should put together a well-thought-out wedding day timeline too. Plan you wedding timeline to capture special moments, spend time with family, and greet your guests. For some couples, you may want to extend the start of your ceremony. Or, add more time at the end of the reception. With more time on your wedding day, you can create an organized flow to enjoy the entire day. At larger venues, you may have to account for time to walk from the ceremony chapel into the lobby or ballroom. Additionally, you might need easy access between the cocktail hour and entrances. Surely, an organized timeline is a must-have when planning a magical and unforgettable event at Bergen County NJ wedding venues.
Unforgettable Wedding Day Entertainment
Before you start sending out invitations, you'll want to book entertainment appropriate for the space. Larger wedding venues allow you to host various entertainment bands, DJs, and musicians throughout the events space. For example, you might have the DJ setup for the ceremony. However, a large outdoor venue can also accommodate a classical singer or violinist. During the cocktail hour, you can have a designated space for a pianist, playing at a grand piano. Meanwhile, bigger ballrooms can host a full band or modern DJ set. Depending on the type of wedding and space available, you should pick entertainment that fits the venue as well.

Big Dreams!
Don't ever feel like your dreams are too big, unrealistic, or unique. Your wedding day only comes once after all. Your dream wedding keeps you motivated and it will serve as an inspiration. You and your partner should come up with a theme then pick something that you want. You can then proceed to making your grandest wedding come to life. Plan your wedding, look for the best deals that are available and pay attention to every detail. For some circumstances, you might not be able to achieve the exact designs that you wanted but you should see alternatives and decide what matters the most. Certainly, think about your dream special day at big luxury wedding venues near Old Tappan.
Keep Your Calm & Don't Stress
Even if it feels impossible and overwhelming, try not to stress when planning your big wedding celebration NJ. Large weddings have several moving pieces. You'll have your family and friends by your side. Work with your banquet manager or wedding planner ahead of time. Prepare all the personalized favors, decorations, and arrangements that you can dream of. However, when your big day finally arrives, enjoy every moment. At the Rockleigh, we offer an uncompromised level of excellence and individual attention. This way, you don't have to stress, creating a day to remember. Indeed, stay calm when planning your dream event at gorgeous New Jersey outdoor venues.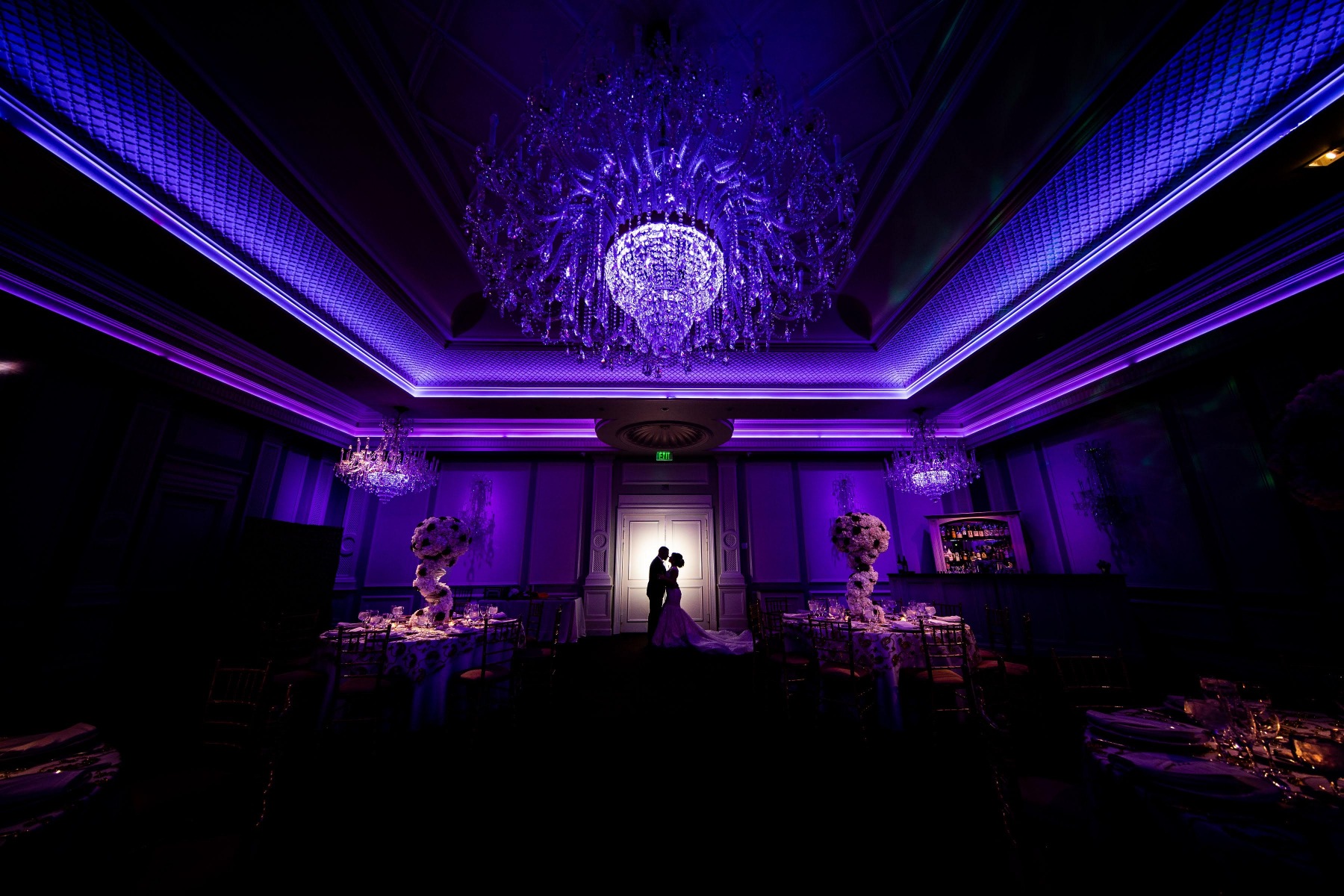 There are some important and essential must-haves when planning a dream event at big wedding venues in NJ. First and foremost, you need to find a beautiful North NJ wedding venue with plenty of space for all of your guests. In addition, you and your partner need to work together on a detailed, well-thought-out guest list. Also, you should use a master wedding planning checklist to keep things organized. Plus, think about your event's theme, style, and feel early-on. Of course, the entire wedding planning process is near-impossible without a strong sense of inspiration, vision, creativity, and imagination. Follow the points above to learn the must-haves for your dream event at beautiful large wedding venues NJ.