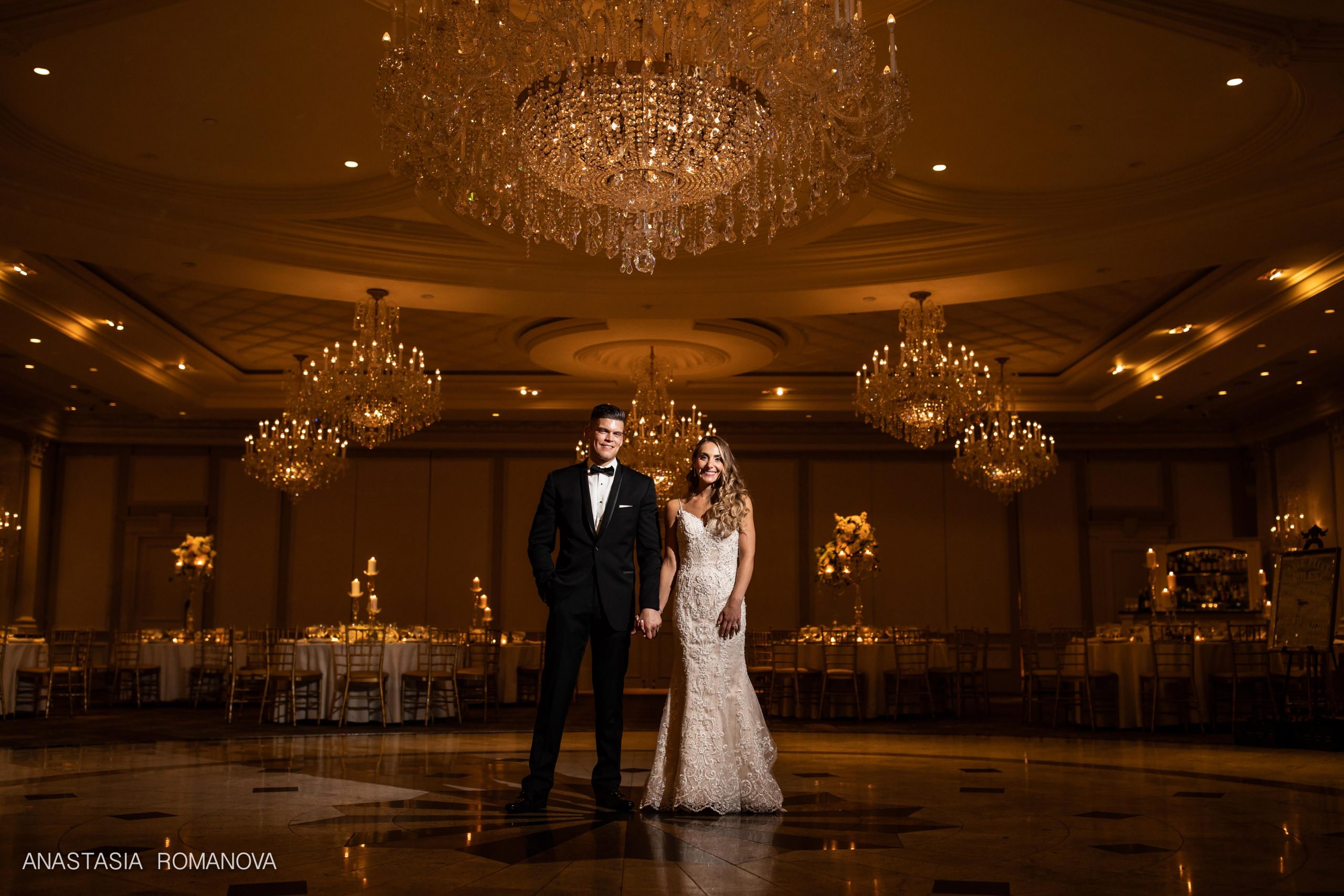 Touring Stunning Wedding Venues New Jersey
The site tour is one of the most important steps towards booking stunning wedding venues New Jersey. This initial visit gives couples a better understanding of what hosting their special day here will look like – including the ambiance, theme, vibes, and aesthetics. The site tour is the ideal chance to experience the NJ event space in-person, as well as ask any questions you may have. Getting married is a once-in-a-lifetime experience. So, you want to ensure you've found a venue worthy of hosting this milestone occasion. Read on to learn about successfully touring stunning wedding venues New Jersey.
Discuss Your Non-Negotiable, Must-Haves
Before you even schedule a wedding venue tour NJ, discuss your must-have features, amenities, and elements with your partner. Both you and your soon-to-be-spouse should have a clear, shared understanding of exactly what you're looking for. This way, there are no surprises during the site visit. Specifically, think about your overall dreams, vision, and expectation. During this step, you should be able to cross a few potential locations off your list. Definitely, discuss your non-negotiables before scheduling your first site visit at NJ wedding venues.
Discover A Magical Atmosphere
Part of finding the most unique wedding venue in the Tri State Area is discovering the perfect atmosphere. At The Rockleigh, we specialize in creating a magical setting that honors your unique love story — whether your celebration is hosted indoors or outside. Your initial site visit gives you a sense of the mood, emotion, and tone to expect on your special day. Feel the most prestigious place where you can exchange vows and say "I Do." Certainly, discover a magical, unsurpassed ambiance at the most beautiful wedding venues in North Jersey.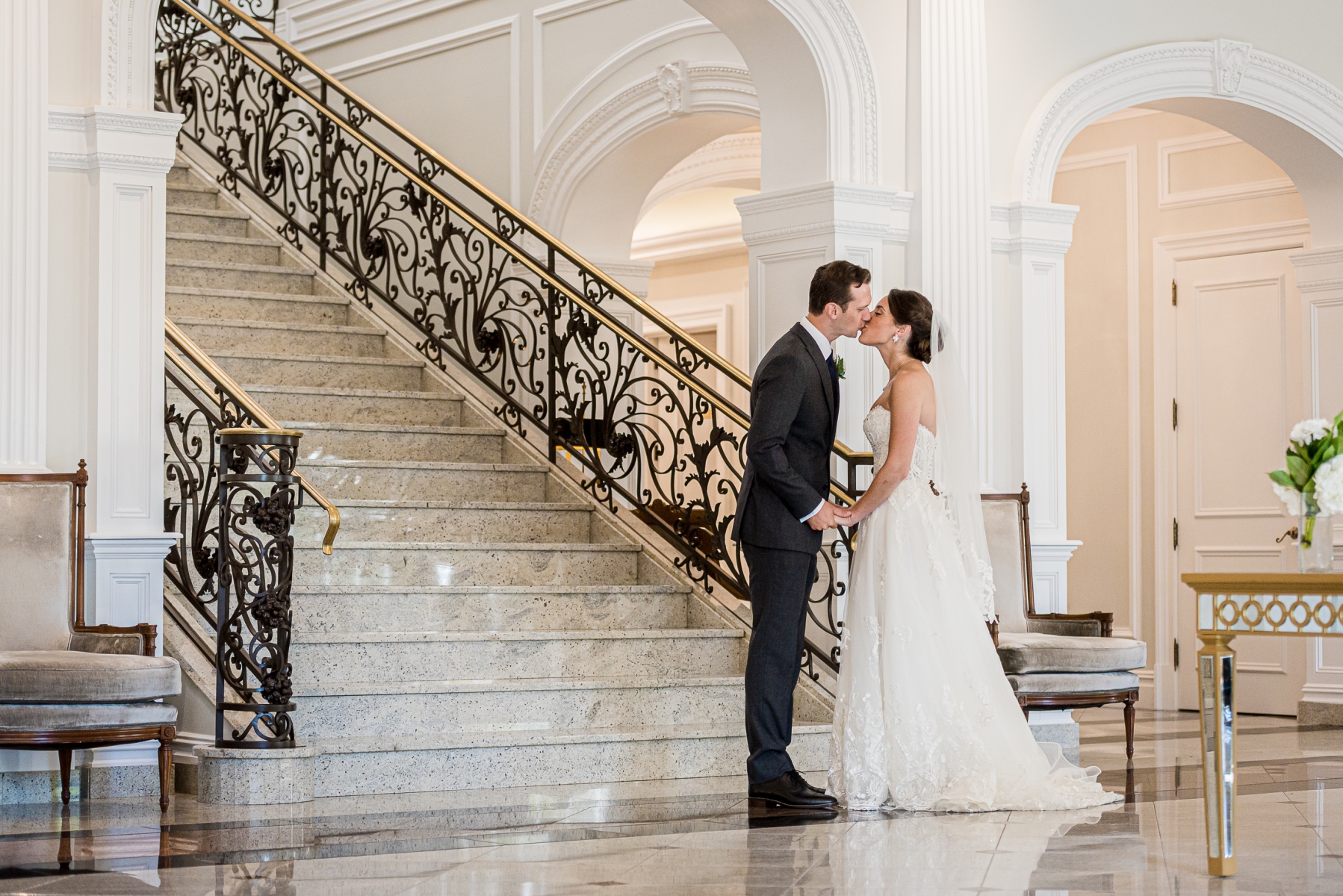 Arrive With An Ideal Date In-Mind
When touring a top wedding venue, have your preferred date in mind. At the minimum, you should have an idea of the time or season you would like to get married. Even at the best venues, the setting can change dramatically based on spring, summer, fall or winter. Ideally, if you don't need a specific anniversary date, you can narrow it down to a month or few weekends. Try to tour the location during a similar time of year. Additionally, by having some backup dates, you have a better chance at getting your dream venue. The best places in New Jersey book up fast! Alternatively, you can opt for a less popular day during the week or Sunday. Certainly, come prepare with an ideal date and options for your wedding site tour.
Showcase Your Personal Style
On the day of your NJ wedding venue tour, you want to show-off a bit of your unique personal style. After all, you're looking to design a wedding reception that matches you and your special someone's one-of-a-kind personalities. So, choose a stylish outfit that represents who you both truly are. If you already have your wedding color palate chosen, try to wear something that reflects this theme. Don't worry about trying to impress — just focus on being you. When you look back at your photos, it will be that much easier to envision hosting your wedding here. Surely, showcase your personal style while touring the most stunning wedding venues in Bergen County.

Take Lots Of Pictures
From the moment you arrive, be sure to take lots of pictures during your tour of stunning wedding venues in New Jersey. Specifically, you want to capture shots of the ballroom, chapel, cocktail hour space, bridal dressing suites, and outdoor gardens. Make sure that your camera or smartphone device is fully-charged before your visit. If possible, try to capture some video as well. Video is especially useful for vocally narrating all your favorite rooms, spaces, features, and amenities. Certainly, take lots of pictures during your site tour at stunning wedding venues New Jersey.
Explore Your Ceremony Options
During your site tour, explore your various ceremony options at wedding venues in New Jersey. You may want to pick a venue that has a stunning wedding chapel NJ on-site. Otherwise, you'll need to book separate arrangements at a church. New Jersey's top wedding destinations have two exquisite indoor chapels, as well as gorgeous outdoor spaces for summer garden ceremonies. During your site visit, request to see these luxurious ceremony spaces – and envision how they align with the dream vision for your big day. Surely, explore your ceremony options when touring the most stunning wedding venues in Northern NJ.

Ask The Right Questions
While on a NJ wedding venue site visit, there are a few essential questions to ask. Before your visit, write down all of your questions in an accessible location – in order of priority. This way, you can be sure to ask the on-site event coordinator everything you have on your mind. For a start, you need to ask about the dates of availability, recommended vendors, cuisine options, and backup plans for inclement weather. You should also inquire about the general logistics – such as parking lot space, décor restrictions, restrooms, or handicap-accessible entrances. Indeed, ask the right questions to arrange a successful site tour at the best New Jersey wedding venues.
Don't Wait Long To Decide
After your tour, don't wait too long to decide on the best wedding venues NJ. Some of the top event venues book out months, if not years in advance. So, you need to act fast – before your preferred dates are taken. Give yourself some time to speak with your partner, and involve any other decision makers. Then, get back in touch with the on-site event coordinator once you've made up your mind. Absolutely, don't wait long to decide after your tour of the top wedding venues in NJ.

Sit Down With Your Special Someone
At this point, it is time to sit down with your special someone and finalize your decision. Together, you can choose the most stunning location to host your luxury wedding reception in NJ. Have a conversation to make sure this is the right venue for the most important day of your life. Chat about some of the features, amenities, and characteristics that you loved — as well as some of the must-haves for your event. Take one last look at your chosen wedding package to make sure it fully meets your expectations. Definitely, sit down with your special someone after touring the best wedding venues North Jersey.
Ask For A Formal Contract
Once you have a dream wedding venue in-mind, you are ready to ask for a formal copy of the executed event contract. This will break down all the specifications and details for your wedding day. Your agreement also highlights reception menus, hors d'oeuvres choices, and premium bar service packages. Inside, you'll find all the details needed to contact venue managers, planners, and coordinators too. This way, you can conveniently reach out for any questions about preferred vendors, wedding day cuisine, or guest count adjustments. Indeed, ask for a formal contract while touring the best wedding venues in New Jersey.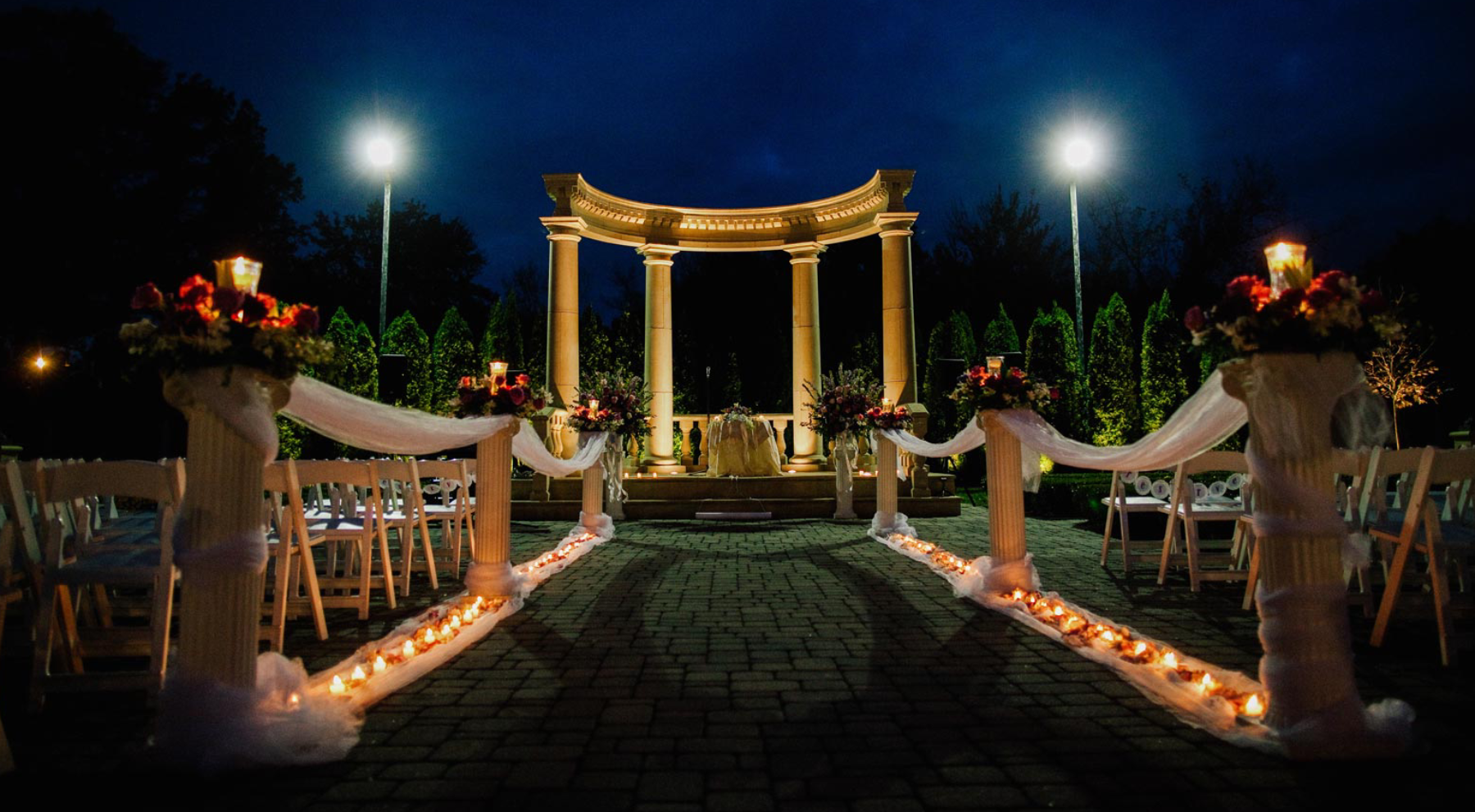 There's a few key considerations before you tour the most stunning wedding venues in New Jersey. First off, think about all your non-negotiable, must-haves. Throughout your site visit, take lots of great pictures at beautiful wedding venues in North NJ. In addition, take note of all your ceremony options – both indoor and outdoors. You should also be sure to ask the right questions to learn all the little details. Afterwards, don't wait too long to make your decision. Follow the points above to learn about how to successfully tour stunning wedding venues New Jersey.