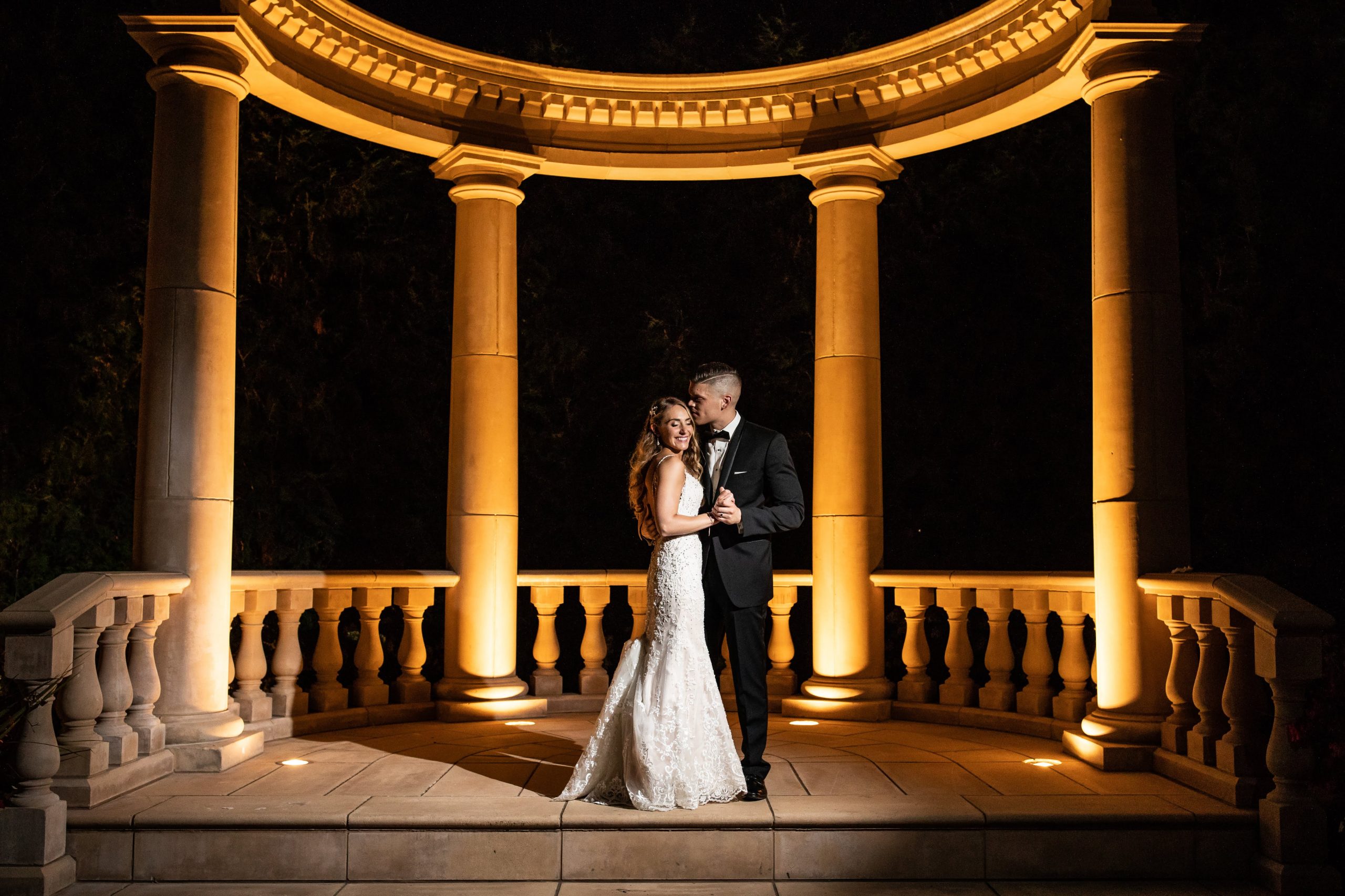 How To Find The Most Beautiful Wedding Venue In North NJ
There are a few important steps to find the perfect wedding venue in North NJ. The wedding venue you select truly sets the tone for your special day. Your wedding ceremony and reception needs to reflect both you and your soon-to-be-spouse. So, you need to find a luxurious event space that provides an unforgettable, special experience for all of your guests. Whatever your dream wedding looks like, you need to pick a romantic wedding venue outside NYC that matches your vision. To start planning a memorable celebration, learn how to find the most beautiful wedding venue in North NJ.
Discuss Your Prioritize
Before you start searching for wedding venues in North NJ, start talking about priorities with your fiancé. Make a list of some important wedding venue traits, amenities, characteristics, and features. Think about everything you need at your dream wedding. Some of the most important items are location, venue type, size, capacity, and availability. You should also set priorities for cuisine options, indoor/outdoor spaces, and end time. Organizing these priorities will help you and your significant other get on the same page. This makes it much easier to find the most beautiful wedding venue in North NJ.
Determine Your Wedding Style
The wedding venue North NJ you choose will have a major impact on overall aesthetics and ambiance. So, you should have a clear vision about what style you to want to showcase on your special day. A luxurious ballroom is the perfect backdrop for a classic, timeless wedding. If you are planning an event during spring or summer, you may want to consider a venue with lush, natural landscapes and gardens. These offer an unforgettable photo backdrop, while reducing décor needs as well. Definitely, determine your preferred style to choose the most beautiful wedding venue North NJ.
Think About Your Guest List
With a better understanding of your wedding venue must-haves, you can start thinking about your guest list. Choose a luxurious, spacious wedding venue NJ that has plenty of room for all your guests. Beautiful New Jersey ballrooms can elegantly host a sit-down wedding of over 250 guests. Before meeting with a wedding planner, think about how many guests will be in attendance. Sit down with your partner and families to come up with an early-version of your guest list. Leave enough room, so that you can always add or subtract a few guests later on. This way, you can understand your needs, avoid last minute-stress, and choose the right venue for your dream event. Surely, think about your guest list when searching for a beautiful wedding venue North NJ.
Narrow Down The Location
It's now time to start thinking about the ideal location of your wedding venue North NJ. Location is one of the most important things to consider during the wedding venue search. Most couples look for venues that are close to their hometown, families, or where they currently live. It helps to start your search locally. This can make travel and transportation much easier on the big day. Whether you are located in Bergen, Hudson, Union, Passaic, or Essex County, there are plenty of beautiful local North NJ wedding venues in your community.
Take A Tour
Before making a decision, you should see the North NJ wedding venue a few times. Your choice of wedding will impact every aspect of your wedding, so you want to be 100% sure. During each tour, you want to search for that special feeling. From the first step inside, the venue should feel absolutely perfect. You should be able to picture yourself walking down the aisle or having your first dance. Ensure you can see yourself getting married here. You should also envision the guest experience from start-to-finish. Absolutely, take a tour during your search for the most romantic, luxurious, and beautiful wedding venues North NJ.
There are a few crucial steps to find the right wedding venue in Northern NJ. First and foremost, discuss your top priorities with your fiancé. Next, think about how many attendees you have on your guest list. You can then start thinking about your preferred wedding style. Afterwards, start narrowing down your preferred location. Before making a decision, take a tour of the indoor and outdoor wedding venue NJ. Follow the points above to find the most beautiful wedding venue in North NJ.