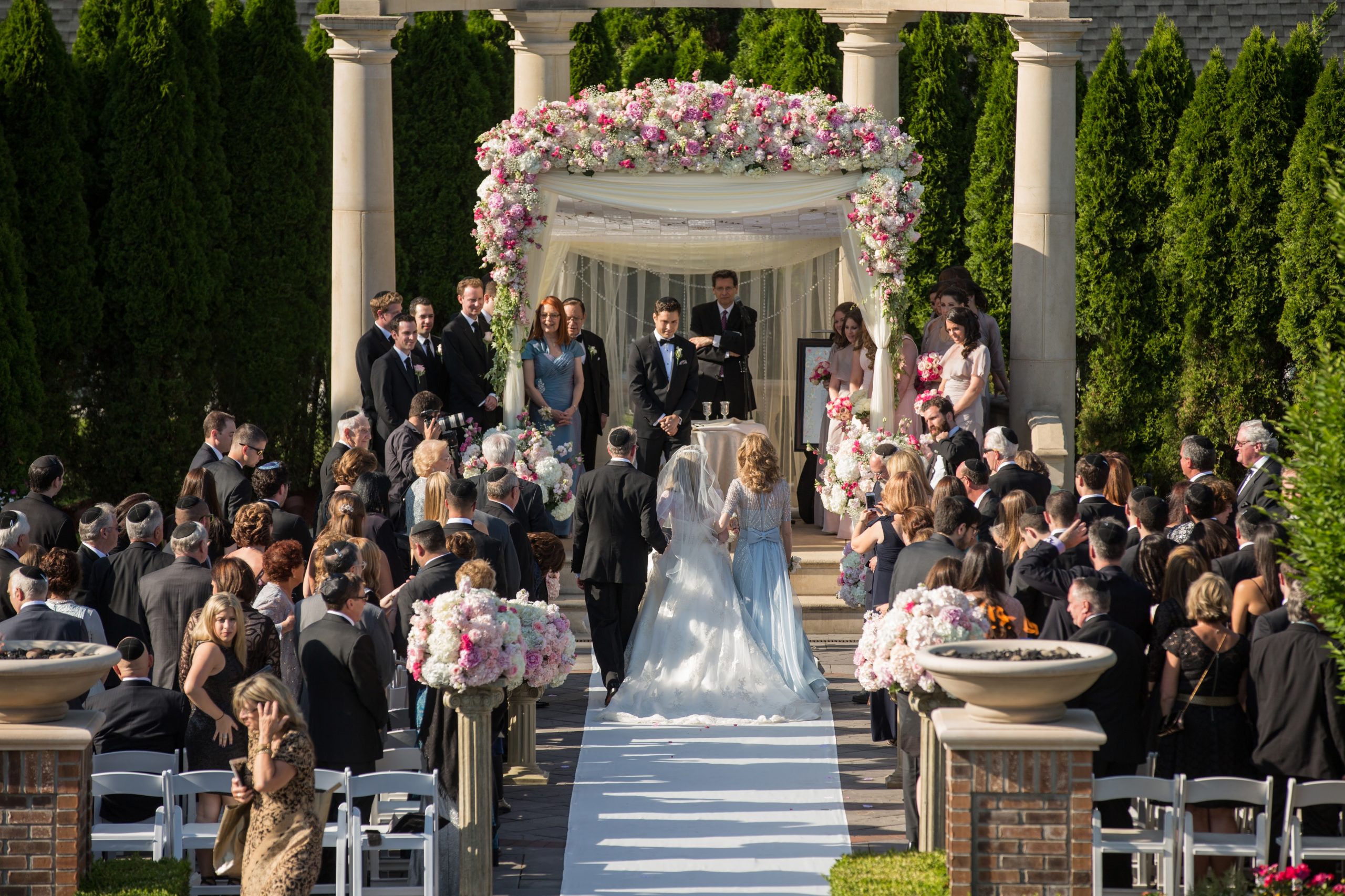 5 Characteristics Of Most Popular Wedding Venues NJ
As couples begin to plan their wedding, they need to first analyze the traits of the most popular wedding venues throughout NJ. New Jersey's most popular wedding venues offer a charming, sophisticated setting to host your special occasion. While there are dozens of venues throughout New Jersey, only a select few have specific traits that directly contribute to their luxurious atmosphere. These venues in particular offer additional unique features and services that foster a elegant, romantic space for your special day. Read on to learn about the top characteristics of the most popular wedding venues NJ.
Luxurious Event Space
New Jerseys Popular wedding venues are frequently identified by their luxurious event space. Luxury wedding venues in NJ spaces provide the sophisticated, charming ambiance of your event. Venues foster a rustic atmosphere matched with contemporary elegance. They harness the beauty of old world charm through decedent chandeliers, exquisite antiques, artworks, and furnishings. NJ venues have multiple ballrooms along with outdoor event space in order to find the proper room for your preferred level of intimacy. Consider the luxurious event space offered at northern NJ venues as you plan your gathering.
Picturesque Backdrops
The overwhelming beauty of popular wedding venues throughout New Jersey fosters the perfect background for wedding photos. Throughout your ceremony and reception, photographers will be capturing breathtaking photos of the venue grounds, your guests, as well as you and your spouse. NJ's best venues are set amidst beautifully manicured garden and harness elegant, old world architecture. Throughout the gardens, venues often include striking fountains and charming gazebos that create an immaculate background for your photographs. The best venues throughout NJ have breathtaking settings that cater to picturesque backdrops for your wedding photographs.
Talented Culinary Staff
Hosting your event at New Jersey's premium wedding venues puts you in touch with experienced, talented culinary staff. Nothing is worse than a wedding reception only offering basic choices of beef, fish, or chicken. The most popular venues throughout NJ employ experienced culinary professionals to consistently develop unique, delicious menus. Many culinary teams are trained in traditional American and Continental cuisine to best prepare your favorite dishes. Staff can develop dishes based on personal preferences, cuisine styles, or seasonal ingredients. Unique wedding venues in NJ seek to constantly offer the best dishes for your special day. The best NJ wedding venues hire a experienced culinary staff to ensure the quality of the dishes you serve.
Over-The-Top Planning Service
NJ popular venues put you in touch with over-the-top wedding planners. Planning a wedding is an incredibly stressful process for couples. Being overly stressed about your planning process can prohibit you from enjoying this important time. To best alleviate your worries, venues near NYC set you up with the best planning services. For your reception, planners can help you design menus, organize floorplan, and edit your schedule. At the same time, they can additionally recommend services for before and after your wedding. If you are hosting out of town guests, venues can recommend nearby accommodations and transportation services for your attendees. They can additionally arrange floral services, makeup specialists, stylists, musicians, or photographers. 
Cater To Your Personal Touches
Popular wedding venues in Northern New Jersey ensure that your personal touches are always understood and met. At the end of the day, your wedding is your day. It needs to go exactly the way you want and plan it. To best accomplish this, consider infusing your own personal touches into the wedding. If you would like to serve more authentic dishes at your reception, popular venues can arrange for Indian or Glatt Kosher catering. They can additionally help you customize the layout of your floorplan, the schedule of your event, and the duration of each course. The best wedding venues near me and throughout NJ are frequently recognized for their ability to meet personal touches, and cater to the perfect reception. 
New Jersey's popular venues can be defined by a number of traits recognizing their sophistication, elegance, and luxury. Unique locations make the most for your wedding reception venue NJ in the fall, winter, spring or summer months. Northern New Jersey venues offer a large, luxurious event space. Immaculate gardens and ballrooms call for picturesque backdrops in all your photos. NJ venues employ an extremely experienced, and talented culinary team to serve your dream dishes. Venues can additionally put you in touch with over-the-top planning service to alleviate stress going up to your special day. Furthermore, the top venues in the world cater to your personal touches, to ensure your expectations are constantly met. Consider the points mentioned above if you are interested in the top traits of the most popular wedding venues NJ.