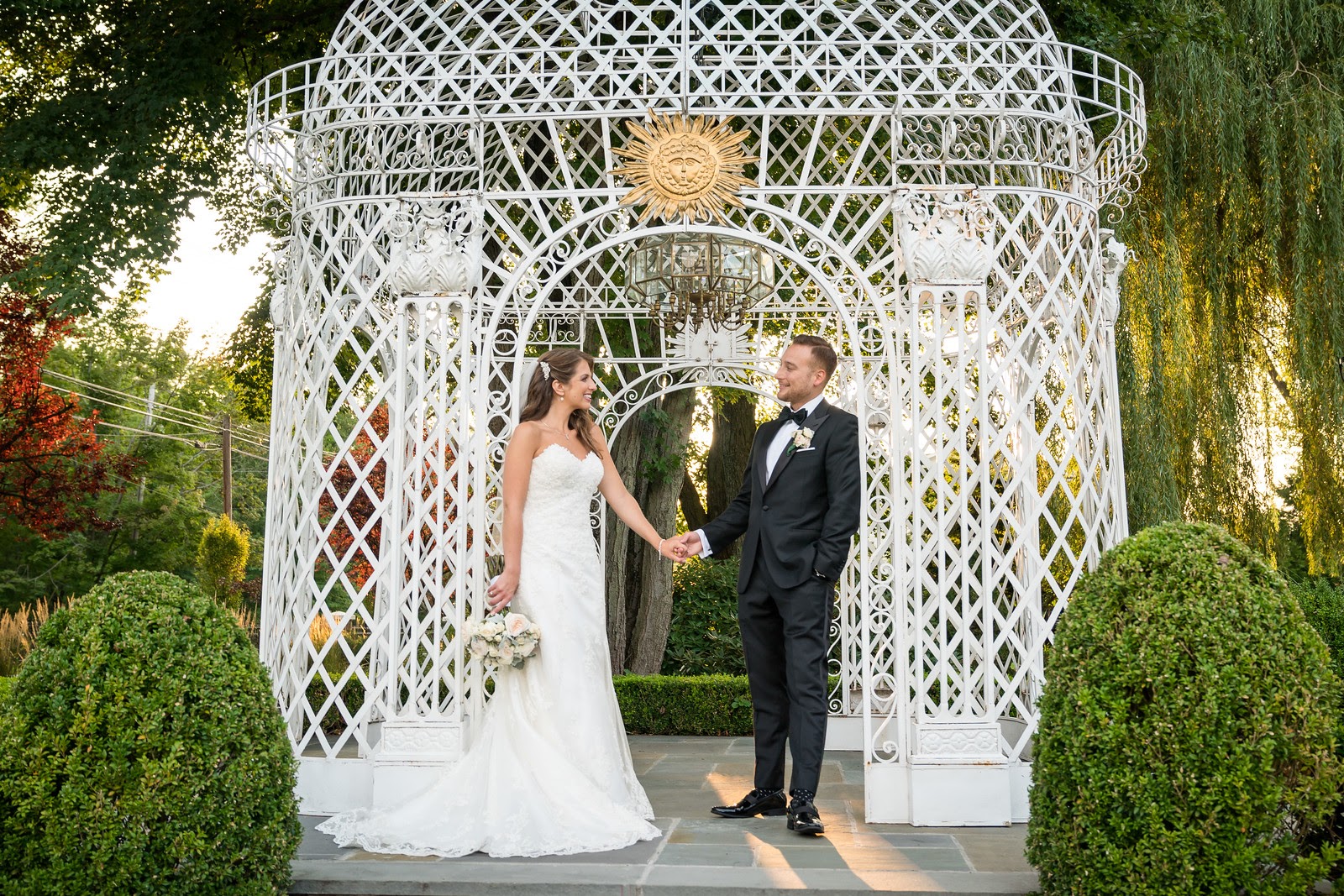 What To Consider When Choosing Wedding Venues Fort Lee NJ
Newly engaged couples are always excited to kick-start the wedding planning process by finding a wedding venue near Fort Lee. As a soon-to-be bride, you want to get that "this is the one" feeling when booking your venue. While this feeling should be your top priority, there are several other factors that you need to consider before making a decision. In addition to your own preferences, you need to think about your guests, your fiance and the packages offered. Read this post to learn what to consider when choosing wedding venues Fort Lee NJ.
Venue Style
Firstly, consider your dream wedding style when selecting a venue in Jersey. Brides that want to throw luxurious weddings often opt for venues with castle-like architecture because they match their preferred style. If you prefer a rustic, outdoorsy theme, you should visit several garden wedding venues in New Jersey. Some couples want to combine both formal and informal styles. If you are one of those couples, consider booking a venue that offers both a beautiful ballroom and an outdoor chapel. Regardless of the style you prefer, you need to keep it in mind when choosing between Fort Lee NJ wedding venues.
Number Of Guests
Another important element to consider when choosing a venue is your guest list. You need to select a wedding venue that can hold all of your guests comfortably. To ensure that you pick a location that can fit your party, come up with a guest number estimate before visiting venues. This allows you to narrow down your options fast. If your ideal guest list holds about 300 people, you can cross venues that can only accommodate 75 guests off of your list quickly. Consider the number of guests you plan to invite to ensure that you choose the best wedding venues in Fort Lee NJ.
The Dinner Menu
When choosing a wedding venue Fort Lee NJ, it is crucial that you consider the dinner menu as well. The best venues offer in-house catering that includes appetizers, fine wines, delectable entrees and even desserts. When browsing through these meal options, consider any dietary restrictions. If you or your fiance have food allergies, inquire about the necessary food accommodations. Top venues can prepare delicious vegetarian, gluten-free and nut-free dishes for those with special food needs. The dinner menu is a crucial factor to consider when choosing wedding reception venues in NJ.
What Is Included
Every bride also needs to consider what is included in venue packages before making a decision. The top wedding venues in Fort Lee include catering and decor in their packages. They provide high quality cuisine and also decorate the location for you. Some venues include entertainment in their packages, but most allow you to bring third party vendors on-site. Determine which add-ons you absolutely need and narrow down your venue options based on them. This is a significant consideration to make when selecting a wedding venue Fort Lee New Jersey.
Overnight Accommodations
Finally, consider overnight accommodations when choosing a wedding venue. This is an important factor to consider because most guests prefer to stay near the venue when they attend a wedding. Assure that your guests have somewhere close to stay by asking each venue staff about nearby hotels, motels and rentals. Then, contact the local hotel and ask if you can rent out an entire block of rooms for your wedding party. Your guests will thank you for the convenience later. Plus, you can rest assured that guests will have somewhere nice to stay after the reception. Keep accommodations in mind to choose the best wedding venues Fort Lee. 
Kick off your wedding planning by finding the perfect luxury wedding venue in NJ. When deciding on a venue, you need to consider several factors such as the style. Keep your number of guests in mind when searching as well. Moreover, consider the dinner menu and any food accommodations you need. Ask each venue about what is included in their packages too. Lastly, inquire about nearby overnight accommodations when making your venue decision. Consider these factors to choose the best wedding venues Fort Lee NJ for your big day.