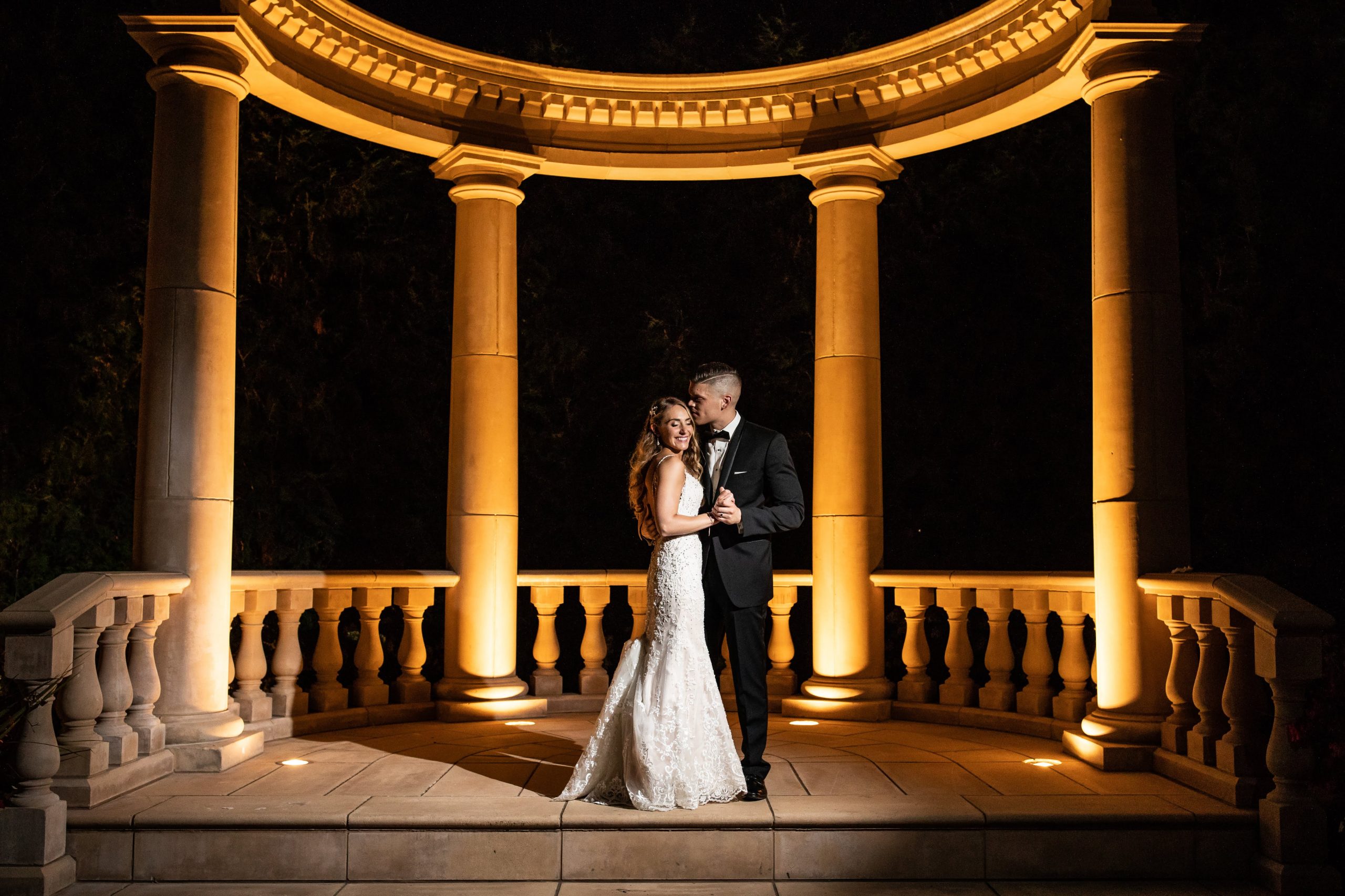 How The Best Wedding Venues In Alpine NJ Guarantee Luxury
A main concern of couples planning searching for wedding venues in Alpine NJ is the need for a luxurious ambiance. A luxurious setting amplifies the mood and tone for your event. Creating this ambiance will ensure you host a wedding that is memorable for years to come. For ceremonies that only happen once, it is crucial you convey your desired atmosphere of class, sophistication, and luxury on your wedding day. However, with so many luxurious amenities available, it can be difficult when choosing wedding venue options for your event. If you are interested in how the best wedding venues in Alpine NJ guarantee luxury, continue reading this post. 
Planning & Coordination Assistance
The best Alpine wedding venues offer intensive planning and coordination assistance. Planning a wedding can be overwhelming for couples. On top of selecting a venue, you need to plan your menu, invitations, create guest lists, registries, choose attire, photographers, and additional accommodation. Scheduling all of these services in short periods of time can be incredibly stressful for couples. Luckily, New Jersey's best wedding venues work alongside a number of professionals, and are able to recommend the best services to cater to your luxurious event. The best venues can put you in touch with DJ's, photographers, florists, or stylist professionals to help you effectively plan and coordinate your luxurious event.
Local Accommodations
New Jersey's luxurious wedding venues offer several local accommodations to support your out-of-town guests. You need to ensure there are sufficient hotels in the nearby your venue for your guests to stay in. The best wedding venues in northern NJ can recommend luxurious hotels for your out-of-town attendees to stay in. Often, with venue connections you can negotiate better rates on multiple rooms. At the same time, NJ venues can additionally recommend transportation and limousine services for your guests who are traveling without vehicles. This ensures all your guests are supported, and preserves your luxurious wedding ambiance leading up to your event.
Breathtaking Views
Luxurious outdoor wedding venues of Alpine, New Jersey offer some of the most breathtaking views nearby. Surrounding your event with breathtaking views is a sure way to guarantee a memorable, luxurious ceremony and reception. Look for venues with outdoor spaces, impeccable gardens, sophisticated furnishings or architecture to ensure stunning scenery. If you are looking to maintain a theme of luxury and create an event for your attendees to remember for years to come, consider a location offering breathtaking views. 
Sophisticated Decor
The decor present at New Jersey wedding venues ultimately dictates how well your theme of luxury will be achieved. The best venues offer time-honored architecture, exquisite artwork, and unique furnishings to create an ambiance of luxury. With the proper decor, these venues create an experience of sophistication, elegance, and old-world charm. Sophisticated, time-aged architecture contributes to a rustic feel within your ceremony and reception. Consider locations with sophisticated, impeccable decor for unique wedding venues NJ to impress guests. Decor such as gleaming chandeliers, mansion architecture, and charming gazebos conveys an additional layer of luxury to Alpine NJ wedding venues that is not available elsewhere.
Flexible Services
New Jersey's best wedding venues near Alpine, NJ offer unique flexible services to approaching couples and their guests. Flexibility is crucial to guaranteeing that your wedding goes exactly how you desire. A number of NJ wedding venues are flexible enough to host your ceremony, cocktail hour, and reception under a single roof. This saves you from having to arrange transportation from your guests to and from church locations. However, other venues are flexible in terms of letting you create your own menu, personalize the type of cuisine, or locating reputable vendors. This allows you to arrange your wedding to your desires and standards, rather requirements set by wedding venues. In order to locate the best wedding venues in Alpine, NJ ensure you find planners willing to offer flexible services.
Many couples looking for wedding venues in Alpine, NJ are concerned with preserving the image of luxury. Many venues in the area offer intensive planning and coordination assistance to ensure you receive the services you need. They can additionally recommend local accommodations to support your out of town guests. The best venues are located on historic grounds featuring breathtaking views and sophisticated decor. Furthermore, they offer you flexibility to arrange and plan your ideal wedding. If you are interested in how the best wedding venues in Alpine NJ guarantee luxury, consider the points mentioned above.