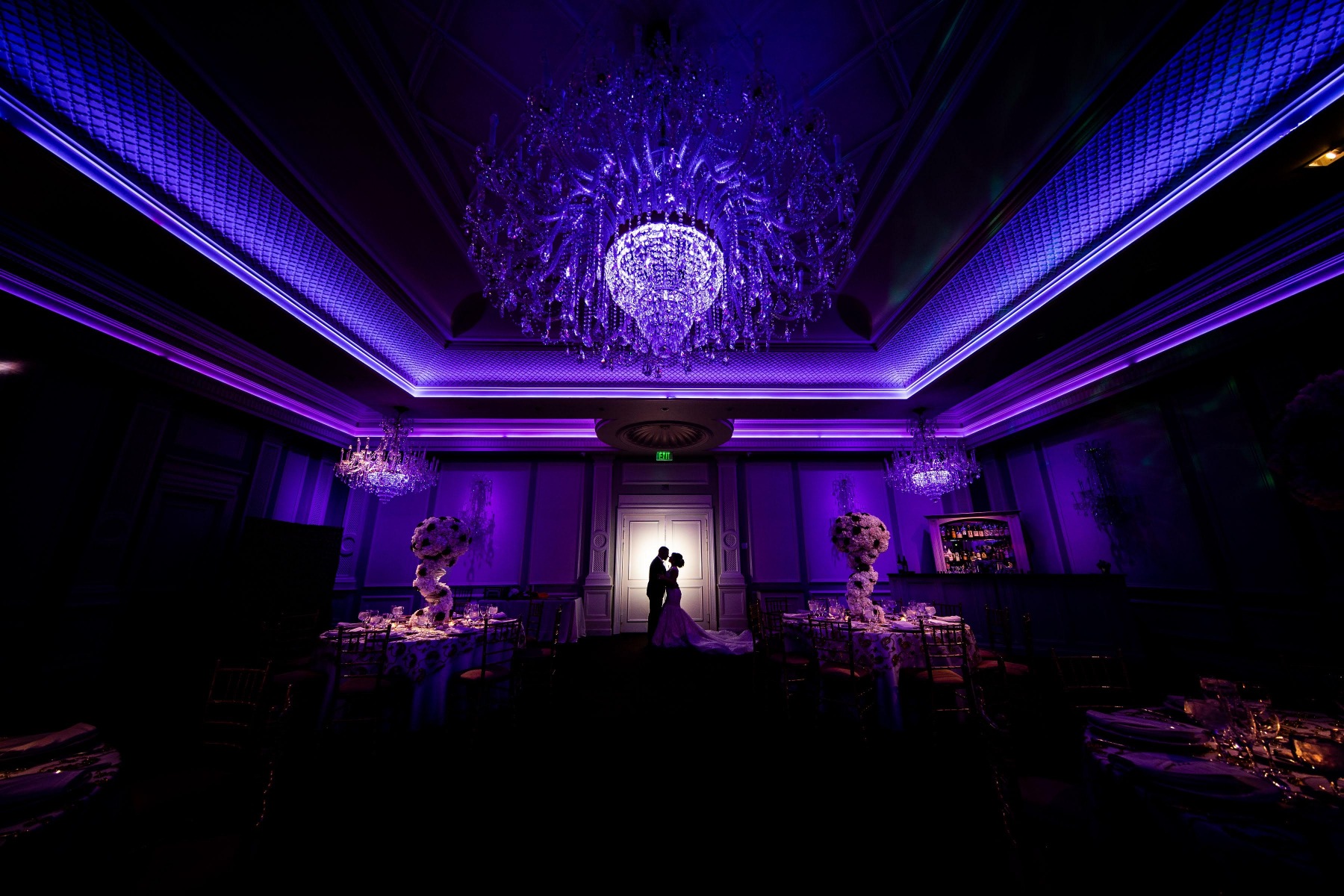 Find The Best Places To Get Married In NJ
You've dreamt of your wedding day all your life. Now, it's time to find the best places to get married in New Jersey. Picking a luxurious location that's romantic, intimate, and timeless is a big decision for couples. After all, you want to choose somewhere memorable – that honors your unique love story and feels meaningful to you. Of course, there are a lot of important factors to include in your decision. Read on for some help finding the best places to get married in North Jersey.
Determine Your Wedding Theme
Before you make any big decisions, carefully think about your wedding theme. The venue you choose is more than just a room to hold your wedding. It sets the stage and tone for your entire event. As such, your location plays a vital role in your ceremony, cocktail hour, and reception. So, don't choose somewhere that sacrifices on personality, character, and style. If you've always dreamed of a timeless, elegant, and luxurious celebration – The Rockleigh's lavish ballrooms are the perfect fit. Plus, with our proven event expertise, you can spend more time and energy on what matters most. Surely, consider your wedding theme before deciding on spots to get married.
Factor In The Romance
Choose a unique wedding venue near Paramus with undeniable romance, intimacy, and charm. For more than two decades, The Rockleigh has topped many lists of the best spots in New Jersey to get married. We have all the features and amenities of unforgettable wedding events – from our lush outdoor gardens to the breathtakingly-luxurious Bristol Ballroom. You'll fall in love with our elegant event spaces and opulent ambiance from the moment you arrive. No matter which space you host your event in, indulge in unparalleled romance and luxury at The Rockleigh. Indeed, factor in the romance when searching for the best NJ venues to get married at.
Remember The Location
Location is always one of the biggest factors when choosing locations to get married at. You and your fiancée may have family, friends, and colleagues spread all over the Tri-State Area – or even the world. A convenient and accessible location means that more guests will get to attend your special day. At The Rockleigh, we're centrally located in North Jersey – just a short drive for loved ones in NJ, NY, PA, and CT. Our Bergen County location is just off of major highways like I-80, I-287, and the Garden State Parkway. For guests flying in, transportation is simple from nearby Newark, JFK, and LaGuardia International Airports too. Remember, location, location, location when looking for the best New Jersey wedding venues to get married at.
Think Outside-Of-The-Box
When it comes to finding the perfect NJ wedding location, it never hurts to get creative and think outside-of-the-box. Pick somewhere that's unique, romantic, and unforgettable – like getting married in lush gardens with blooming flowers and rich greenery. At The Rockleigh, our meticulously-manicured outdoor grounds are ideal for the garden ceremony of your dreams. Or, maybe you've always envisioned a luxurious reception in elegant and distinguished ballrooms. Either way, secure your spot and reserve a date here. We have everything you could possibly want in a unique place to get married. Absolutely, try and think outside-of-the-box when searching for the best locations to get married in NJ.
Plan Guest Count
Before making your final choice, tally up your current guest count. This way, you'll be sure there's enough room to accommodate everyone at your New Jersey wedding venue. For larger guest counts, you'll need big enough ballrooms, chapels, and outdoor spaces to comfortably host everyone. At The Rockleigh, we're experts in hosting couples with a wide circle of friends, family, and loved ones. We'll help you choose suitable table arrangements and layouts for the wedding of your dreams. Definitely, think about guest count when searching for the best wedding places in NJ.
There's so much to consider when searching for the best places in NJ to get married at. Throughout the process, encourage yourself to think outside-of-the-box. Take some time to think about the theme of your wedding celebration. This way, you can choose New Jersey wedding reception venues that align with your vision. Don't forget about the physical geographic location of the venue too. And of course, you need to factor in the romance, luxury, and intimacy at the location too. Before you make your final choice, think about your estimated guest count. Follow the points above to learn where to find the best places to get married in Northern NJ.