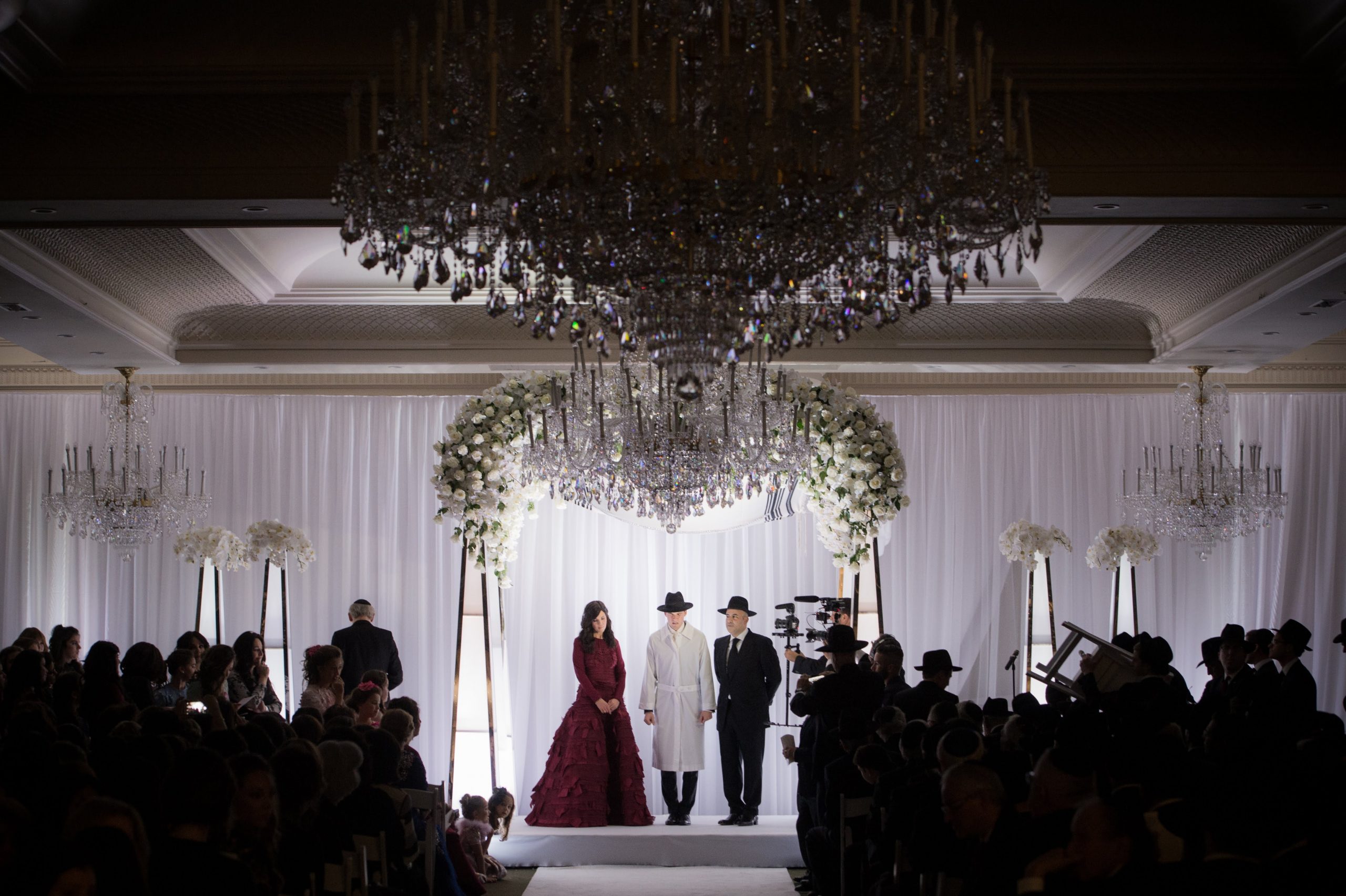 How To Plan Glatt Kosher Weddings In Bergen County NJ
Of course every Jewish couple wants to plan the perfect wedding for them. However, many brides struggle to find event venues that can meet their kosher needs and bring their dreams to life. Fortunately, you do not have to sacrifice your ideal style to throw a kosher reception. Thanks to the best wedding venues in North Jersey, your wedding can be extravagant and traditional simultaneously. Continue reading to learn how to plan lavish kosher weddings in Bergen County NJ.
Find The Perfect Venue
Begin your wedding planning by finding an outstanding kosher wedding venue Bergen County NJ. Search for venues with charming ballrooms and intricate architecture online. The most beautiful locations showcase royal decor. They also offer enough space to hold hundreds of guests. If you want to have an outdoor ceremony, look for wedding venues with carefully manicured gardens. Filter results based on special features like garden chapels and flowing fountains as well. Once you narrow down your results enough, book visits to your favorite venues. Pay attention to how you feel when visiting each location. You should feel like a princess when you walk through the gardens. More so, you should be able to picture you and your fiance during your first dance. Do not settle for a glatt kosher wedding venue that is anything less than perfect. 
Select An Elegant Chuppah
Once you book a venue, begin your search for a chuppah. Take your time to find the most elegant canopy. You want to create a gorgeous yet sacred space for you and your fiance to say "I do" under. Many couples prefer soft white chuppahs decorated in blooming flowers. However, you can also ask your friends and family members to decorate fabric squares. Then, you can create your own, unique chuppah. After you select the perfect canopy, determine where you want to place it at your venue. Outdoor wedding venues in New Jersey offer the perfect settings for floral chuppahs. Consider holding your wedding in an indoor chapel as well. There, your chuppah can stand tall for your ceremony. Select an elegant chuppah and the ideal location to plan a beautiful kosher weddings Bergen County event. 
Prepare An Extravagant Cocktail Hour
Moreover, prepare an extravagant cocktail hour for your big day. The best glatt kosher wedding venues Bergen County New Jersey set up unbelievably gorgeous bars. Orthodox brides and grooms enjoy delicious kosher wines in the most lavish settings. You can hold your cocktail hour outside, surrounded by flowing fountains. Ask your venue to prepare a bar decorated in flowers to match the outdoor atmosphere. Many couples choose to set up charming wine tastings and make-your-own-drink stations indoors as well. Then, guests can enjoy cocktail hour surrounded by historical architecture. Whichever type of bar you choose, you will impress guests with your kosher wedding venues New Jersey accommodations.   
Approve A Delicious Kosher Menu
The food at kosher wedding is, of course, always a topic for conversation. The best wedding venues in North Jersey have experience hosting Orthodox and Conservative Jewish weddings. Through the years, they have built relationships with well-respected kosher caterers. Or, if you would like to have glatt kosher food, you can cater from the venue directly. Ask your event venue staff to assist you in selecting the perfect food options. The best caterers understand your lifestyle that omits pork and shellfish. They can also accommodate to your dairy restrictions without sacrificing flavor. Accept catering assistance from your venue so that you can offer the best kosher wedding Bergen County food. With delicious meal options, you can throw the most lavish wedding in Jersey. 
Inquire About A Bedeken Space
Finally, inquire about a space for the Jewish veiling ceremony known as the "bedeken". This ceremony is both sacred and fun for wedding parties. You should feel excited and emotional when your groom veils you. After not seeing each other for days, the moment should be surreal for both you and your fiance. Ensure that there is enough space for your fiance's friends to dance him toward you during the ceremony. Ideally, you will be sitting on a large, throne-like chair, waiting for your soon-to-be groom. Ask your venue staff to set up a beautiful, intimate space for your badeken ceremony. Then, you can plan a traditional, romantic kosher wedding in New Jersey.
Do you want to plan a traditional Jewish ceremony without giving up your wedding dreams? Begin by finding a wedding venue in Bergen County that can match your preferred charm. Then, select an elegant chuppah and decide where you want to say "I do" at your venue. Prepare a nice cocktail hour either indoors or outdoors as well. Moreover, approve of a delicious kosher menu to please all of your guests. In addition to these steps, inquire about a space for your bedeken ceremony. Use this advice to plan a lavish kosher wedding in Bergen County NJ.