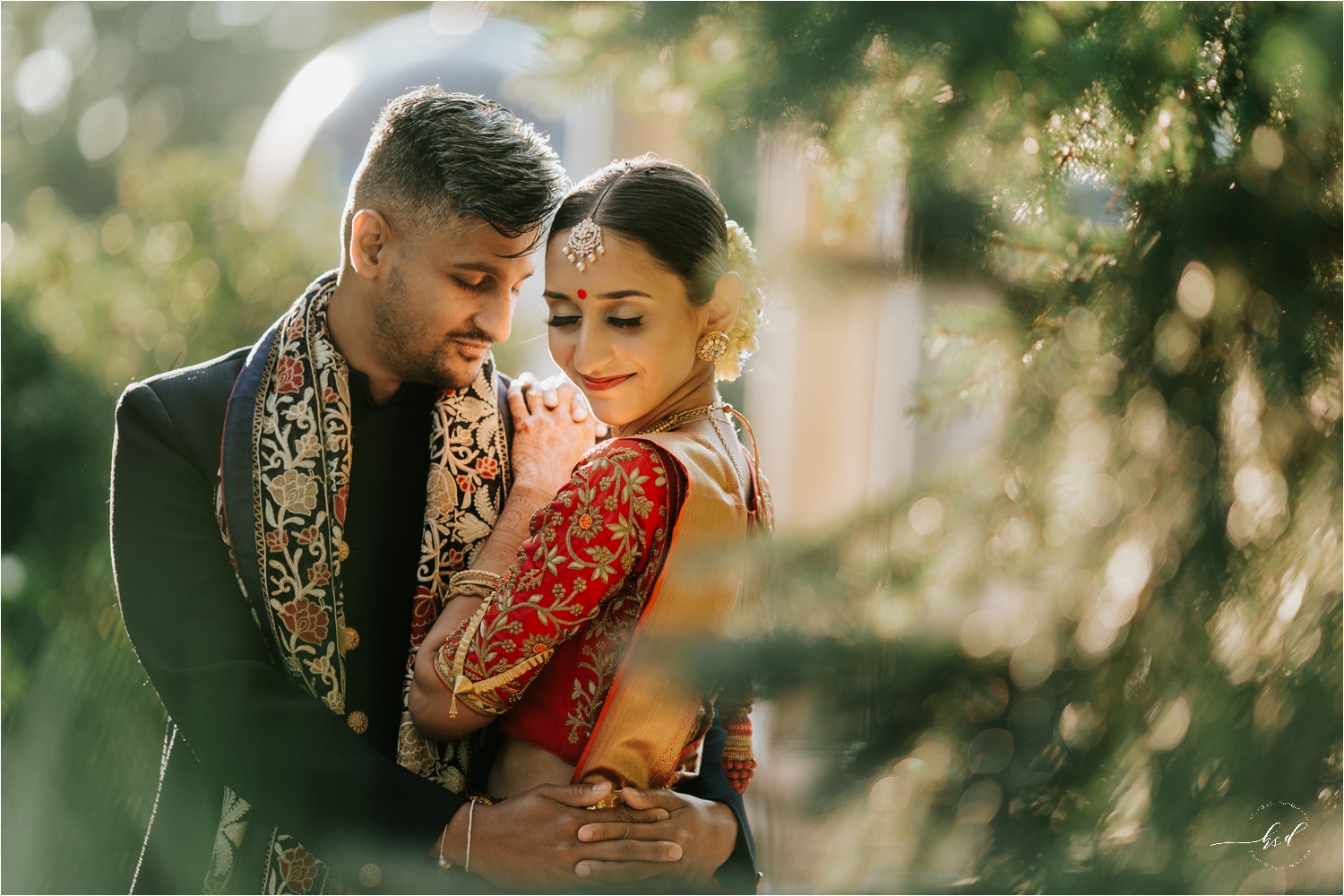 5 Distinct Features Of The Most Glamorous Traditional Indian Wedding Halls In NJ
There's so many distinct features of the most glamorous traditional Indian wedding halls in NJ. Searching for a luxurious, authentic venue to host your ceremony and reception is not always easy. Traditional Indian weddings are filled with cultural practices, time-honored traditions, beautiful moments, and magical memories. Therefore, you need to find elegant Indian wedding venues NJ that compliment your theme, vision, artistry, religion, culture, and traditions. This way, you can host an event that is sure to wow your family, friends, and attendees. Read on to learn about the most distinct features of glamorous traditional Indian wedding halls in NJ.
Breathtaking, Time-Honored Architecture
The most glamorous, authentic, and traditional South Asian wedding halls in NJ are renowned for time-honored architecture. Breathtaking architectural features create the perfect romantic backdrop for festive celebrations, spectacular photos, and magical memories. From the moment your guests arrive, they'll be greeted by unmatched luxury, sophisticated elegance, picturesque landscapes, and impeccable gardens. Set amidst a historical setting, this creates endless photo opportunities as your welcome your attendees. The top traditional Indian wedding halls in NJ offer the style, versatility, glamour, and luxury to comfortably host your entire guest list.
Luxurious, Elegant Ballrooms
Find breathtaking, luxurious, ballrooms at the top Indian wedding halls in NJ. Following your romantic ceremony, host your cocktail hour in a modern pre-function space with sophisticated elegance. Here, your guests can enjoy expertly-crafted, gourmet hors d' oeuvres – passed by butler-style waitstaff. For the reception, move into a grand ballroom with high ceilings, marble-inlaid dance floors, impressive décor, and high-end seating arrangements. These opulent rooms are adorned with sparkling crystal chandeliers and large windows, which look out onto picturesque gardens and rich landscapes. Indeed, experience luxurious, elegant ballrooms at the best traditional Indian wedding venues NJ.
Acoustically Engineered Spaces
In addition, the most popular NJ wedding venues for Indian receptions offer acoustically engineered ballrooms. Indian weddings are known for festive, spirited, and cultural music and dancing. You need to find a venue with the right audio/visual infrastructure to accommodate your event. The best venues offer state-of-the-art A/V capabilities for professional DJs, live entertainment, and fusion bands. Plus, they can help you play clear, high-quality Lagna, Gujarati, Shehna, or Bollywood music right through their in-room speakers. Surely, the best Indian wedding halls in New Jersey feature acoustically engineered spaces.
Stylish Bridal Dressing Suites
When its time for pampering and preparing, the best traditional Indian wedding estates NJ feature stylish dressing suites that are sure to impress. Prepare for your magical wedding day in glamorous, luxurious, and spacious bridal suites. These sophisticated rooms are carefully designed to give you plenty of room for last-minute alterations, makeup, and wardrobe changes. They're also the ideal destination for some much-needed relaxation and serenity before your reception begins. Absolutely, find stylish bridal dressing suites at high-end Indian wedding halls in NJ.
Lush Outdoor Gardens
For spring and summer events, the top Indian wedding venues in NJ offer picturesque, luxurious, and lush outdoor spaces. Get married outdoors in rich, photo-worthy, and enchanting gardens. Compliment your ceremony and reception with the vibrant colors of seasonal trees, flowers, and landscapes. Every outdoor space creates thousands of memorable photo opportunities. Make your South Asian wedding even more unique and memorable in scenic outdoor spaces. Definitely, get married in lush outdoor gardens at the most glamorous traditional Indian wedding venues NJ.
There's so many distinct, sophisticated features at traditional Indian wedding halls in NJ. These venues are renowned for their breathtaking, time-honored architecture. Inside, these luxurious spaces offer sophisticated, elegant, and opulent ballrooms. For all your singing, dancing, and music, the top wedding venues Teaneck NJ are equipped with state-of-the-art audio/visual infrastructure. They also offer stylish, modern bridal dressing suites where you can get ready before the event. For spring and summer weddings, these venues also offer high-end outdoor garden spaces. Follow the points above to learn about the most distinct features of glamorous traditional Indian wedding halls in NJ.