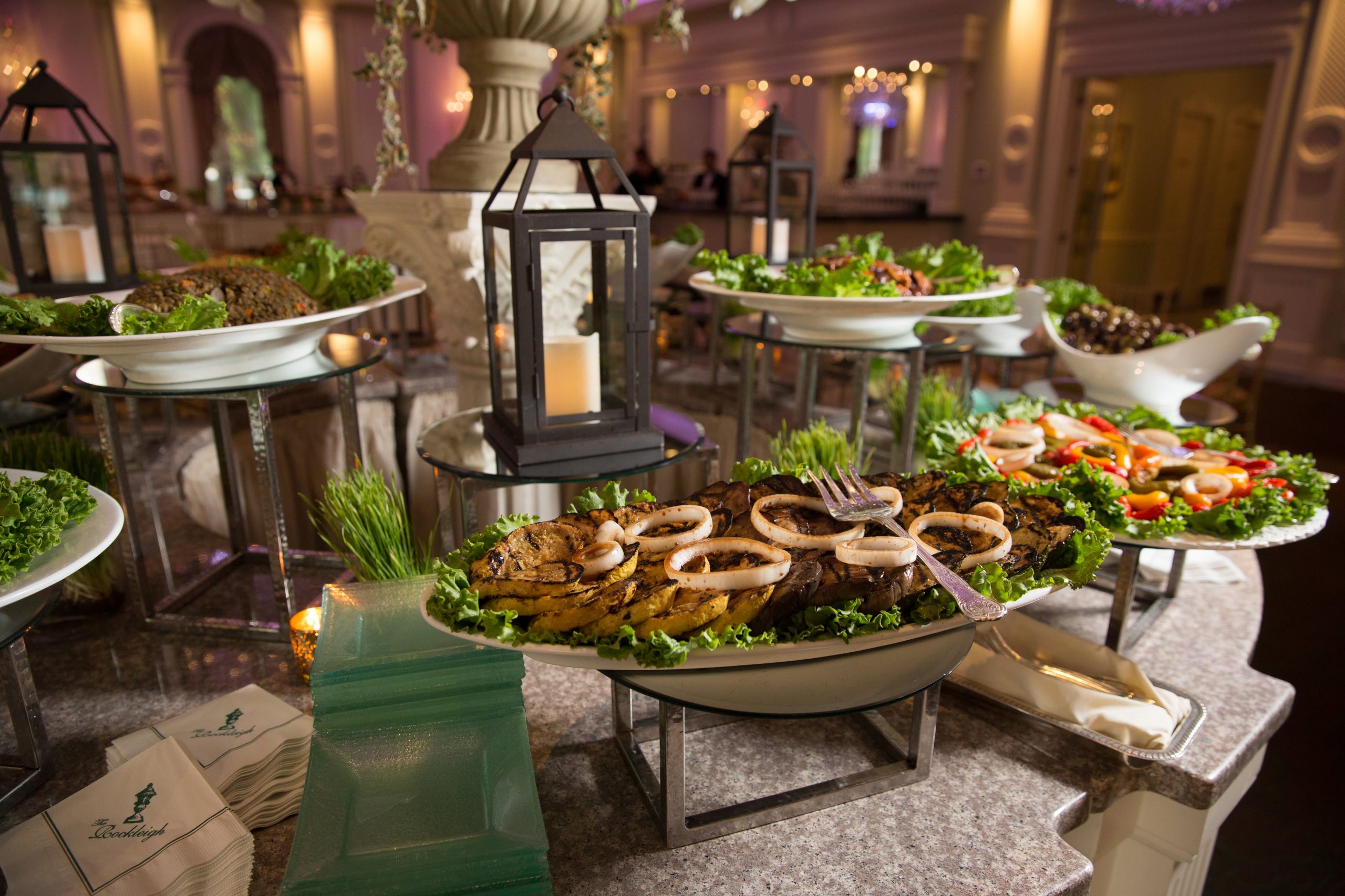 The Best Corporate Event Venues NJ For Professional Companies
Find the right corporate event venue in NJ is a crucial step for planners. Many companies either have an internal manager or contracted event planner to create a successful meeting, luncheon, party or celebration. Whether you're planning a big company anniversary or important colleague's retirement party, there are many factors to consider when choosing the right venue. Many of the best corporate event venues NJ can cater successfully to large and small business events. Keep reading to learn about what the best corporate venues have to offer.
Accessible Location
When planning a corporate event, you have to consider all the attendees traveling to the venue. Choose an NJ venue for your corporate event that has close proximity to NYC and other major cities where people can easily drive to. Additionally, it helps if your event venue near NYC is located near highways and parkways. This makes it easy for the attendees to get to the event on time and stay for as long as they would like. Especially for corporate events in Bergen County and Hudson County, you may want to consider a venue in Northern NJ. This makes your event easy to access from a number of surround NY, NYC and NJ areas.
Luxurious Accommodations
The best corporate event spaces in New Jersey offer luxurious accommodations for out of town attendees. If you have a number of traveling guests attending your corporate events, you need luxury lodging and reliable transportation to accommodate them. The best venues in New Jersey can recommend five-star hotels and quality limousine services within proximity to event space. For local guests, you need ample parking so that they can easily find and access your event location. Consider luxurious accommodations to support your out of town guests.
Advanced Cuisine Options
Elegant NJ corporate event venues offer advanced cuisine options for your event. When you are hosting an event with several valuable guests, you want to be sure to impress them. One way to guarantee your attendees will be impressed is to serve high-quality food. When the food is substandard, your guests may reflect negatively on your business or the cause of your event. Reputable corporate party venues in Bergen County New Jersey offer sophisticated menu options from a number of different cuisine types. This helps you guarantee that any vegetarian, Kosher, gluten-free, or international guests attending your event receive the same level of exceptional cuisine. 
Sufficient Event Space
When you are hosting a professional event at an NJ corporate venue, it is integral to have sufficient space. When floor space is limited, your guests may feel clustered, and appearances may look unorganized. Sufficient floor space ensures you have comfortable room for eating and socialization. For most professional events, reception periods serve as an excellent time for business networking and developing relationships. With enough event space, you can guarantee a comfortable area for a successful reception greeting. When you are planning an event for your business in Northern NJ ensure you select a location with sufficient floor space.
Professional Ambiance
When selecting the best New Jersey event venue to host your corporate gathering, look for locations offering a professional ambiance. As mentioned previously, it is crucial to impress your valuable guests during your company event. Selecting a location with a professional, sophisticated atmosphere is a way to surely do that. A number of New Jersey venues are decorated with sophisticated architecture, timeless decorations, and immaculate gardens. These touches are sure to stand out in the minds' of your guests, and cater to the atmosphere of your event as a whole. 
While planning, work closely with NJ corporate event venues to create the type of experience you would like to have. The event will reflect your company's brand. Whether your attendees are employees, partners or customers, the best venues will ensure the event runs smoothly. Find a corporate event venue with luxurious accommodations, a wide range of culinary options and enough space to hold all of your attendees.