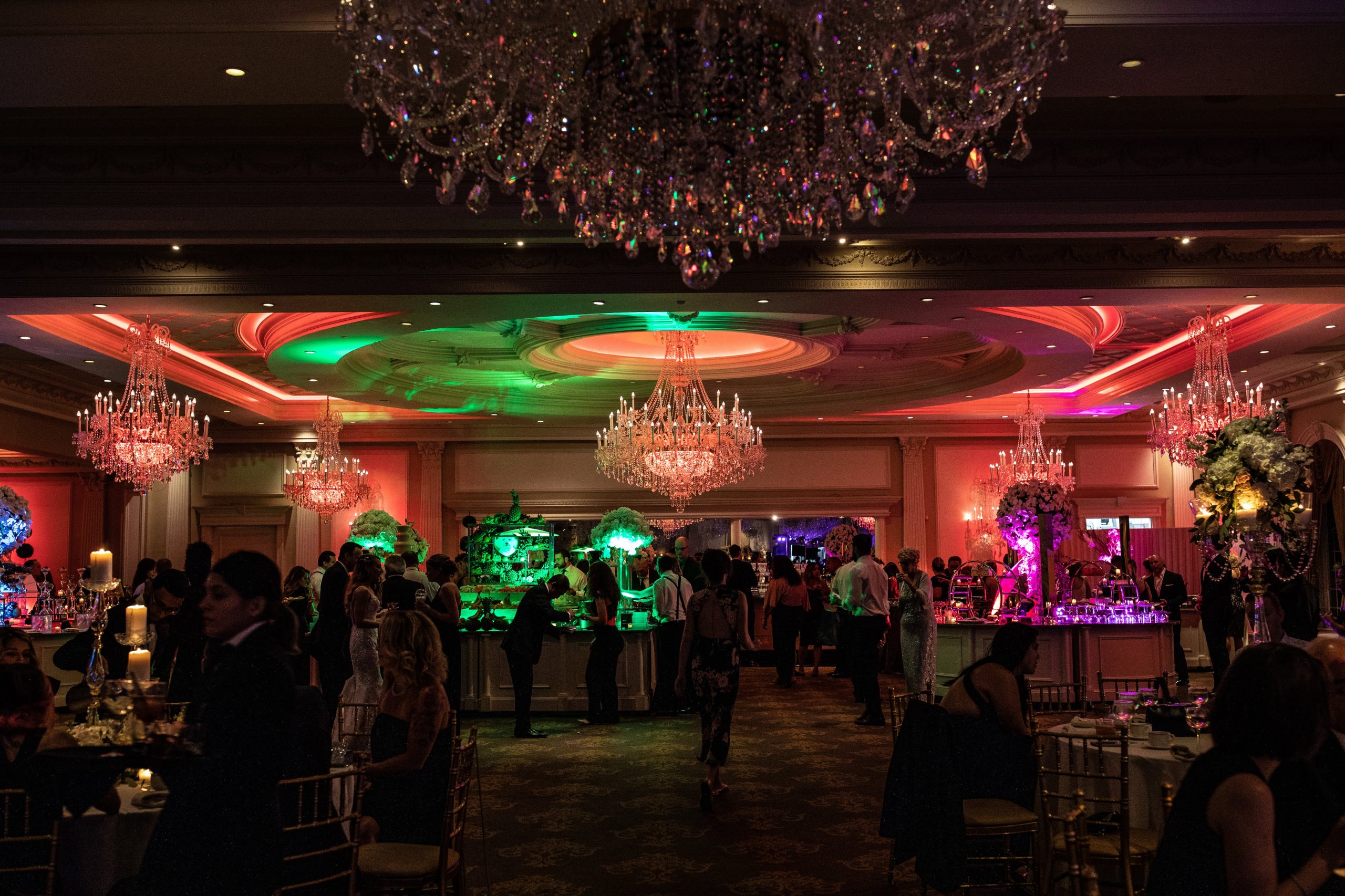 5 Types Of Party Venues In Bergen County NJ For Dream Events
The pressure to host the perfect event can become unbearable. Fortunately, the best party venues in Bergen County have years of experience throwing outstanding events. Whether you are planning a surprise birthday party or engagement pary, finding the perfect location is the most important task on your "to do" list. Once you book the right space for your upcoming event, you can start focusing on the rest of your list. You can purchase the right decor and select the most delicious food options to tie your party together. First, read this post on the top types of party venues in Bergen County NJ that create dream events.
Engagement Party Venues
One of the most sought-after spaces is the ultimate engagement party venue. Couples want to celebrate their decisions to tie the knot, and they want to celebrate in the most beautiful settings. The perfect engagement party venues Bergen County NJ impress couples with luxurious gardens. You and your fiance can take the most gorgeous engagement photos among the seasonal blooms. Capture the precious moments with your loved ones inside as well. There, you will find a castle-like interior with intricate staircases and marble flooring. To top it off, decorate both the outdoor scene and the indoor setting with elegant, white decor. The best party venues in North Jersey will not only make you feel like a bride-to-be. They will also make you feel like a queen.
Wedding Reception Venues
After your engagement celebration, the search for the perfect wedding party venue begins. Bergen County offers beautiful outdoor and indoor wedding venues. Couples in search of an outdoor location should look for spaces with manicured gardens. The top spots maintain lively outdoor atmospheres filled with seasonal flowers, plants and green lawns. In addition to the impeccable gardens, the most luxurious wedding venues near NYC have mansions for fairy tale-like indoor receptions. Their buildings showcase a country charm that makes saying "I do" even more magical than you can imagine. If you are planning a wedding, enjoy your day at the best party venues Bergen County.
Birthday Party Venues
The most incredible party venues are not just for weddings and associated celebrations. Bergen County also holds the best birthday party venues in the state. For children's birthdays, find a venue with a big open space for live entertainment. Young ladies love celebrating their Sweet Sixteens inside of Georgian style mansions that make them feel like princesses. Find a sweet 16 venue in NJ with dreamy architecture. That way, you can fulfill your daughter's birthday party wishes. You can even surprise your mother on her 50th birthday at a luxury venue. Decorate the ballroom with 50th birthday balloons and eye-catching table centerpieces.
Holiday Party Venues
Do you need the perfect location to throw an extravagant company holiday party? Look no farther than event venues in Bergen County. Northern Jersey's most prized party venues host Christmas work parties every year. Each year, groups of employees, clients and business owners leave happy. Professionals spend the night enjoying live entertainment, dancing and eating exceptional cuisine. Choose between a buffet-style or a table service dining experience to make the most of your work celebration. Wish your employees a happy holiday and a bright new year at the best party venue in New Jersey.
Family Party Venues
Furthermore, show your children how proud you are of their achievements with a spectacular family party. The event venues keep their outdoor areas as pristine as possible. Consider hosting a party in their luxury gardens. Since major family achievements typically occur during the summer months, the weather usually permits for a beautiful outdoor celebration. Dance the night away outside among family and friends. Take once-in-a-lifetime photos next to colorfully-lit water fountains as well. The best outdoor party venues NJ create dream family parties.
Take the pressure of hosting the perfect event off of your shoulders. Find the best party venues in North Jersey for an upcoming engagement party. Celebrate your wedding at a luxurious outdoor or indoor location. Throw unforgettable children's birthday parties or adult surprise parties as well. Book your next work holiday party at a charming estate. Finally, portray your love and support to recent graduates at the top family pary venues. Look into these types of party venues in Bergen County NJ to make wishes come true.