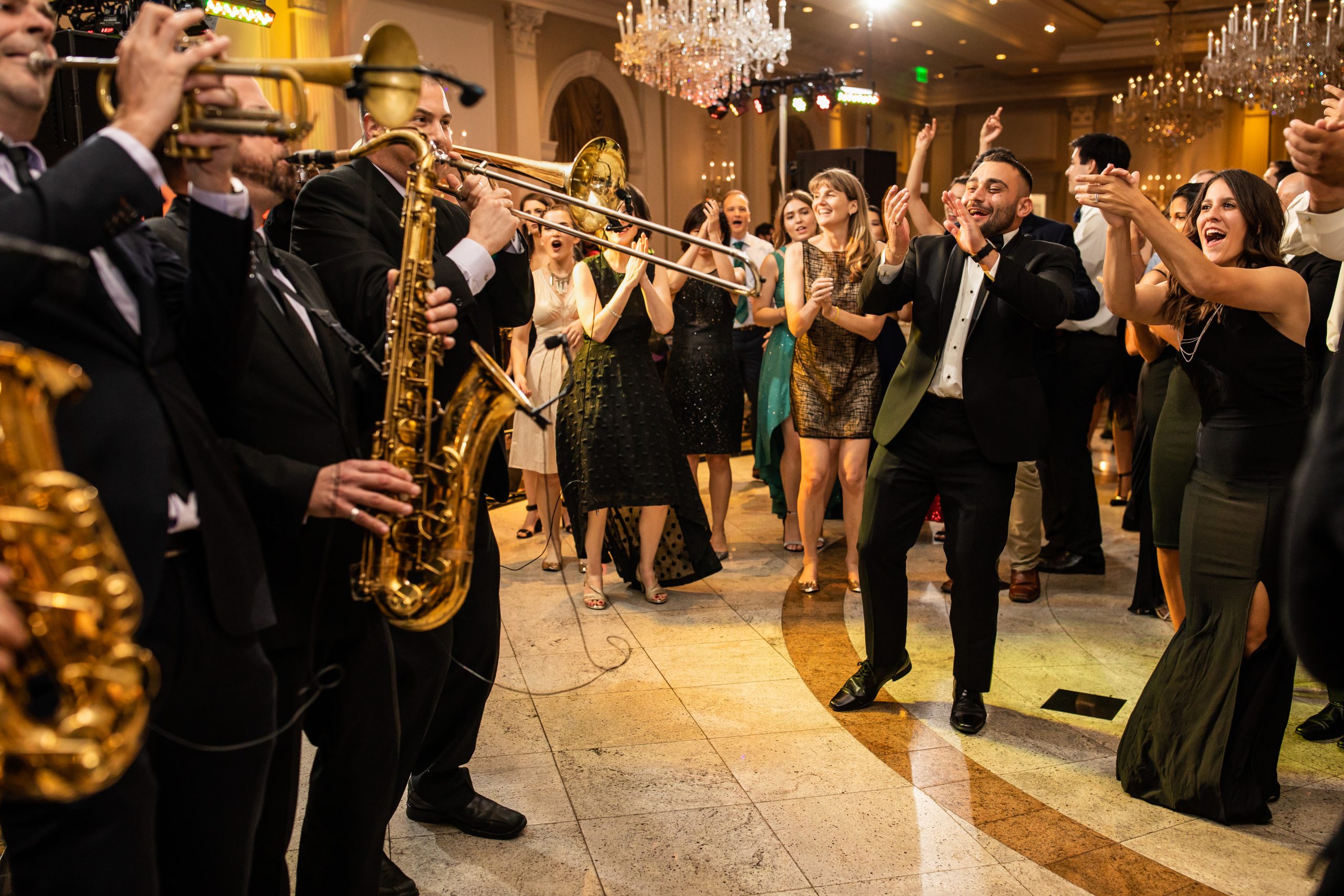 Searching For The Best Wedding Reception Halls In NJ
Searching and selecting the best wedding reception halls in NJ is a major decision. The venue you select ultimately sets the tone and serves as the backdrop for your magical day. That being said, couples need to find a magnificent private wedding estate NJ that algins with their vision, dreams, and preferences. These elegant destinations effortlessly exude luxury, charm, intimacy, and opulence for your romantic event. Find the most beautiful, contemporary, and time-honored wedding hall to host your idyllic ceremony and reception. Read on to learn about searching for the best wedding reception halls in NJ.
Start With The Location
Before you look any further, you need to choose the perfect wedding reception hall location in NJ. Ultimately, you want to choose somewhere that is accessible and convenient for everyone on your guest list. This makes your reception far simpler and more enjoyable for everybody – especially your out-of-town attendees. Fortunately, the best wedding halls are conveniently located in Northern New Jersey, just miles outside of NYC. This is incredibly convenient for couples and guests located throughout NJ, NYC, and NYS. Absolutely, choose an accessible location when searching for wedding reception halls in New Jersey.
List Your Must-Haves
Once you have a great NJ wedding reception hall location in-mind, start to list out all of your must-haves. You need a clear understanding of all your essential elements, must-have features, and top priorities in a wedding venue. Do you want to throw a big, romantic, and elegant reception event in a luxurious ballroom. Or, are you looking to celebrate in outdoor reception spaces – beautifully complimented with blooming gardens, charming gazebos, flowing fountains, and impeccable landscapes. You should also determine if you want your wedding ceremony and reception to be held all under one-roof. Fortunately, the top venues have romantic chapels on-site, making the process convenient for you and all of your guests. Definitely, list out your must-haves before choosing the best wedding reception halls in NJ.
Schedule A Tour
Now, you are ready to request a tour of the best wedding reception halls in New Jersey. A complete tour is the perfect way to get a feel for the theme, aesthetics, ambiance, and environment at new wedding venues NJ. You'll also receive a better understanding of the level-of-service, staff friendliness, and professionalism. When you visit, be sure to take lots and lots of pictures – especially of the ballrooms, cocktail lounges, lobbies, and outdoor gardens. This way, you can remember all the picturesque sights and elegant spaces after your tour is complete. During your visit, you should also confirm all the details, services, and amenities available. Then, you'll know if the venue is a right fit for your vision, theme, and guest list. Surely, do your due diligence and tour the best wedding reception halls in North Jersey.
Speak With On-Site Event Consultants
Before you make a decision, speak with expert wedding reception consultants and event planners. These on-site professionals specialize in creating magical, memorable, unique, and personalized private events. Knowledgeable event coordination teams are committed to bringing your dreams and vision to life. They offer timeline planning, consultation, guidance, and recommendations for wedding events of any size. With their help, you can relax, stress-less, and feel your best throughout the wedding planning process. Certainly, speak with on-site event consultants while searching for the best wedding reception halls in New Jersey.
Remain True To Yourself
When searching for the best wedding reception hall NJ, it is important for you and your fiancée to trust your gut. Pick somewhere that feels true to the both of you – and represents you together as a couple. From the second you arrive, the location should feel special, authentic, and magical. Of course, you should still imagine how these spaces can be modified to suit your design scheme or wedding theme. Therefore, look for a reception hall that feels like the perfect canvas. Before finalizing your decision, take some time to speak with your partner. This way, you can select a wedding reception hall in NJ that is an ideal representation of you two.
There's a few important steps to remember while searching for the best wedding reception hall in NJ. Start off by choosing a convenient, accessible, and nearby location. Next, list out all of your must-have features, elements, services, and amenities. Then, schedule a tour – where you can check out elegant ballrooms, cocktail spaces, spacious lobbies, outdoor gardens, and bridal suites. In addition, speak with some experienced, on-site event consultants. These knowledgeable experts will help you coordinate timelines, alleviate planning stress, and organize décor for wedding ballrooms New Jersey. Throughout the venue selection process, it is important to remain true to yourself. Follow the points above to learn about searching for the best wedding reception halls in NJ.