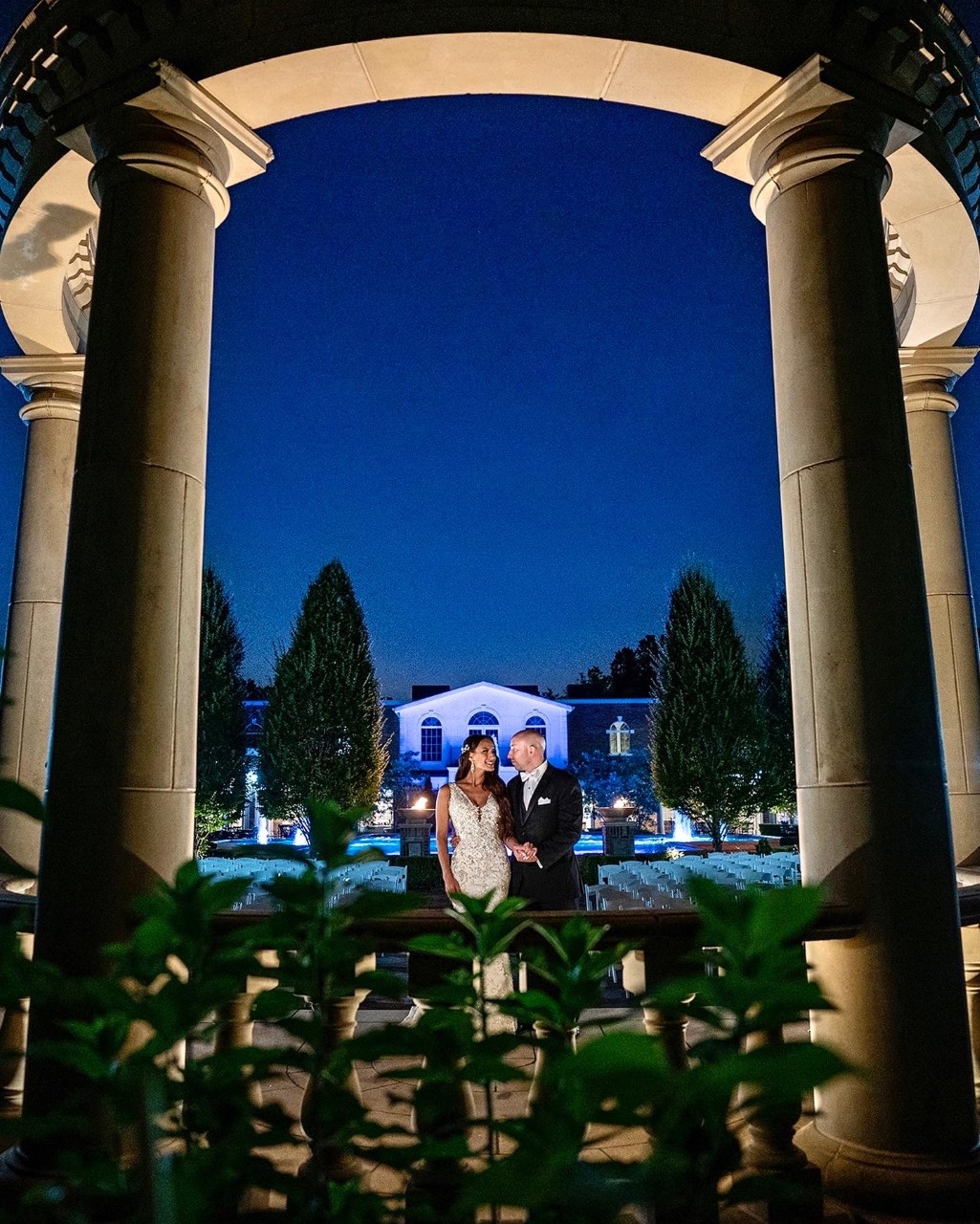 Host Unforgettable Events At The Best Private Party Venue In NJ
There's so many types of memorable events to host at the best private party venue in NJ. New Jersey's top party venues offer an elegant ambiance, top-tier customer service, gourmet cuisine, and a reputation for quality. These spaces are the ideal destination to make your next family, holiday, or work party truly unforgettable. Throw your next party amidst time-honored architecture, sparkling crystal chandeliers, impeccable gardens, and bubbling fountains. Read on to learn about hosting unforgettable events at the best private party venue in NJ.
Wedding Ceremonies & Receptions
Private party venues in NJ are the perfect location to host your special day. New Jersey private wedding party venues are famed for their stunning landscapes, spacious estates, and photo-worthy ballrooms. Create the perfect wedding day here – complete with flowing fountains, outdoor garden chapels, and impeccable white glove service. These venues strive to surpass your highest expectations in terms of professionalism, service, cuisine, and execution. Your experience is sure to be nothing short of perfection. Surely, host your private event at the best romantic, beautiful wedding venues in North NJ.
Family Occasions
You can also host an unforgettable family occasion at private party venues North Jersey. Whether you're hosting a rehearsal dinner, engagement party, anniversary event, bridal or baby shower – these venues are the perfect location. Even more intimate events, your family will still receive the same dedicated level of commitment, service, and quality. At the Rockleigh, our goal is always to help you enjoy the journey. Definitely, throw a family occasion at the best private party venues in New Jersey.
Corporate Events
The best private party venues NJ are the ideal space for your next corporate event. At the top NJ corporate event venues, you'll have plenty of room for your next company holiday party, sales meeting, product launch, or team building workshop. These spaces have also been used for employee appreciation lunches, in-person training seminars, or themed events. Luxury corporate event grounds aim to exceed your expectations with professional staff, breathtaking scenery, and opulent spaces. Throughout their years in experience, they've successfully hosted hundreds of small businesses, mid-sized corporations, and Fortune 500 companies. With their service-oriented expertise, you can assure that your business meeting, professional conference, brunch or dinner will run smoothly.
Holiday Parties
Host your next holiday gathering at a private party venue in NJ. Stunning venues like The Rockleigh provide a flawless backdrop for your next Christmas, New Years, birthday, retirement, or summertime party. With multiple private ballrooms, you'll have plenty of space to accommodate your guests. Depending on your preferences, these venues can help you coordinate a holiday dinner, cocktail reception, luncheon, or brunch party. Simplify your event planning and guarantee some holiday cheer at a beautiful private party venue in NJ.
Bar/Bat Mitzvah
When it comes to major milestones, you want to celebrate your child's life celebration at the best private bar at bat mitzvah venues in NJ. These venues help you coordinate an event with spectacular views, gourmet cuisine, and personalized touches. With beautiful, photo-worthy backdrops, they make any event truly feel like a fairytale. These locations provide the ultimate spaces for teens, families, and parents alike. They even provide a gourmet menu of fine cuisine – including Kosher meal options. Certainly, throw your child's bar/bat mitzvah at a private event venue NJ.
There are several different events to host at the top private party venue NJ. Private wedding venues outside NYC are the ideal destination to host your special day. In addition, they provide a private, professional, and sophisticated setting for corporate events or office parties. You can additionally throw your yearly holiday party here. Or, these spaces serve as a great option for your child's bar/bat mitzvah. These venues are also regularly used for intimate, fancy family occasions. Follow the points highlighted above to learn about hosting unforgettable events at the best private party venue in NJ.