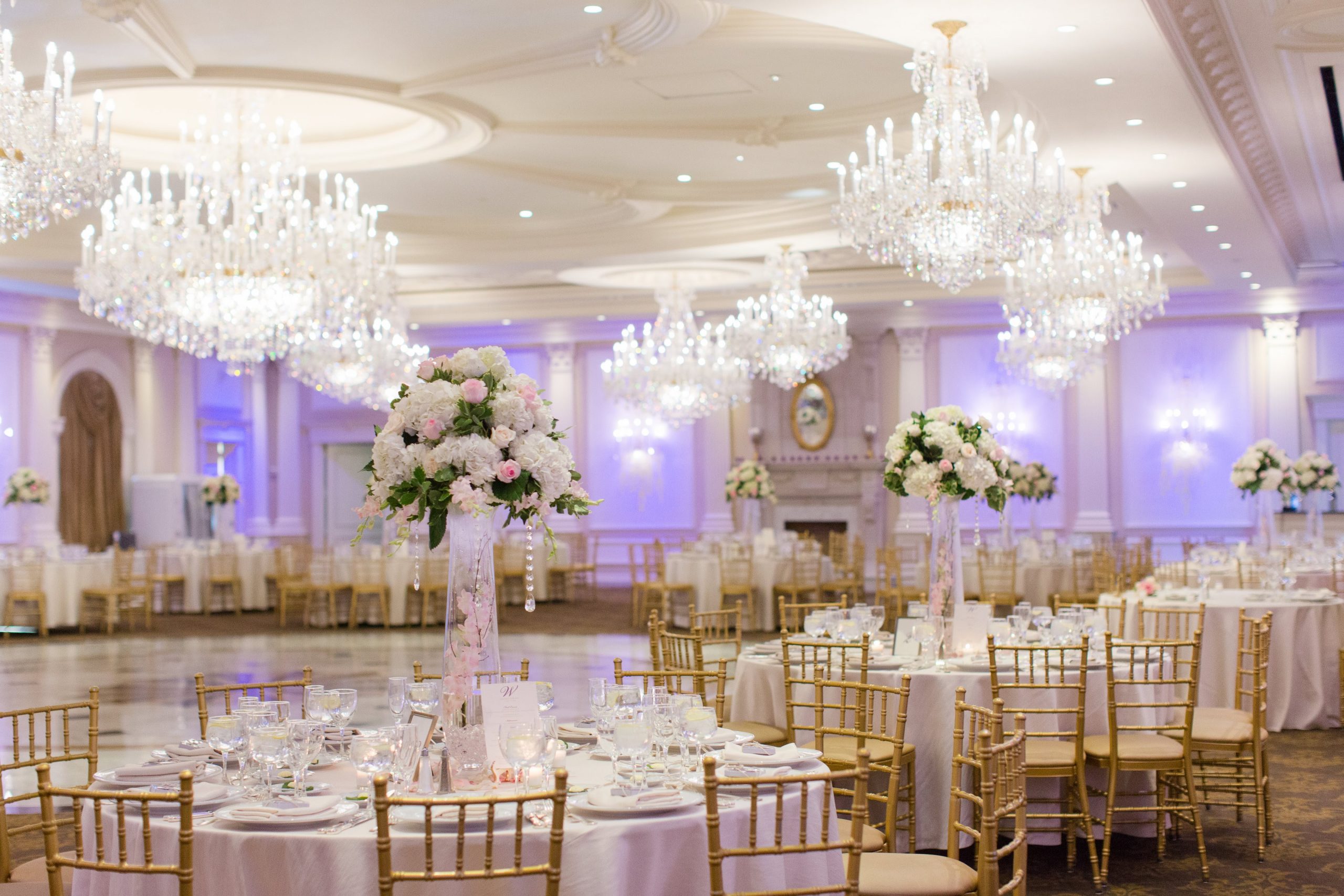 5 Questions To Ask Prom Venues NJ Before Booking The Event
The days when proms were held in old school gymnasiums are long gone. Today, schools search for the most beautiful venues in New Jersey to hold their events. Schools have transitioned from party streamers to chandeliers for good reason. The best prom venues bring every student's dream night to life. The trick is to find the perfect location for a large number of students. As a member of your school's event committee, it is partially up to you to book the right location. In this post, you will learn the main questions to ask prom venues NJ before booking.
Can You Offer Vendor Suggestions?
To start, inquire about vendor suggestions. Every grand prom event includes great music and food. However, finding a venue, an entertainer and a caterer in time for the event date can be stressful. The best prom venues in New Jersey can put you in touch with several third party vendors. They keep a list of quality entertainers that they have worked with in the past. Many wedding venues in NJ also maintain lists of reputable caterers in the area. With these resource suggestions, you can complete your event planning efficiently. Hence, this is a great question to ask prom venues before booking. 
Will The Space Fit All Of My Guests?
Another great question to ask is "Will the space fit all of my guests?". The best prom venues in North Jersey have gorgeous ballrooms.Their ballrooms feature elegant chandeliers and charming artwork. All of these features create the perfect space for a high school prom. However, you can only hold your event at a venue that can also fit all of your students. You need a space with plenty of room for dining and dancing. Inquire about the maximum capacity for each ballroom on-site. That way, you can ensure that you book the right location in NJ. 
Do You Have A Reliable Event Staff?
Moreover, ask your favorite prom venues in NJ about their event staff. If you expect hundreds of students to attend the event, you need excellent service. The teachers who volunteer to chaperone school dances should not worry about coordinating behind the scenes. Find a venue with an event staff willing to provide immediate assistance. When a problem occurs with the entertainment, the professional staff should take care of it. The same goes for any cuisine or security problems. Reliable staff members also ensure that all decorations are up to par. Keep this in mind as you search for the perfect prom venue NJ. 
What Is Your Cancellation Policy?
Discuss cancellation policies during each consultation as well. Cancellation terms differ between NJ prom venues. Thus, you cannot assume that one venue will have the same agreement as another. Inquire about the deposit details at each location. Several locations have non-refundable deposit policies. This could leave your school in a financial bind if you cancel. In addition, ask each venue about time frame specifications. Most Bergen County event venues charge a certain percentage for cancellations up to 30 days in advance. They demand less capital for earlier cancellations. Ask high school prom venues in NJ about these details before booking.
Is There On-Site Parking?
In addition, ask prom venues New Jersey about parking conditions. Students arrive at prom in a variety of vehicles. Some drive themselves while others rent limousines with their friends. Groups can even take buses to the venue. Moreover, teachers and other chaperones also drive to proms. You need to prepare proper parking for an array of vehicles. Ask venues if there is on-site parking. Then, inquire about the specific amount of spaces available and the associated costs. Top school prom venues in Bergen County NJ provide optimal parking conditions.
Teenagers have high expectations for prom. Assure that you meet these expectations by booking at the perfect party venue in Bergen County. Ask each event hall about their resource suggestions. Find out if the space is large enough for your student body. Inquire about the event staff and cancellation policies as well. Finally, ensure that there is enough parking available for all guests. Book the most beautiful prom venue NJ by asking these significant questions.