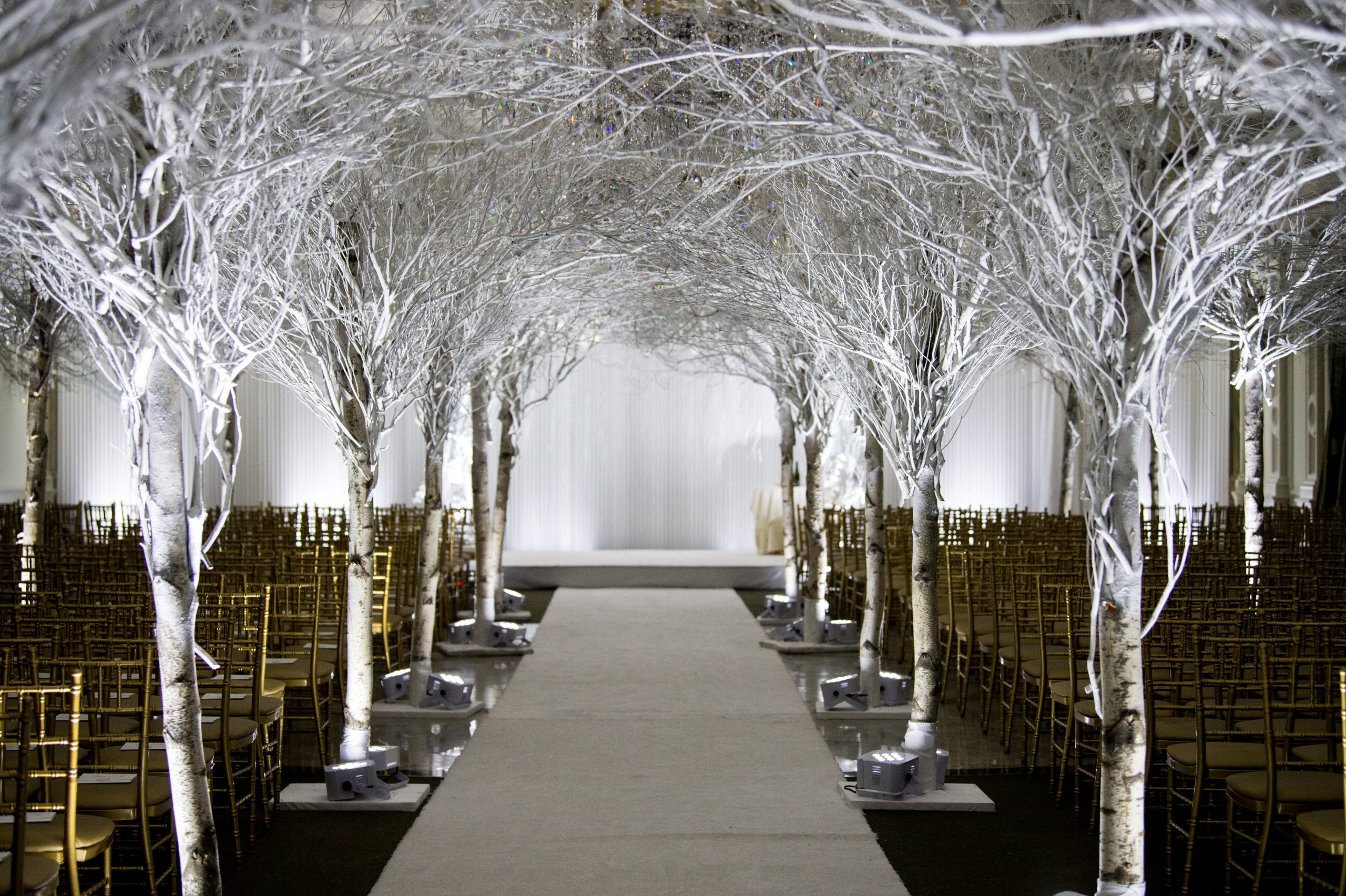 5 Occasions That Event Venues Bergen County NJ Make Unforgettable
The best event venues in Bergen County create memorable experiences for every occasion. Their attention to detail transforms any piece of decor into a masterpiece. More so, the top wedding venues NJ guarantee extraordinary indoor and outdoor settings. If you are currently planning an upcoming celebration, you need to book with these luxurious locations. Read this post to discover the main occasions that event venues Bergen County NJ make unforgettable.
High School Proms
The top party venues in Bergen County NJ make for great prom locations. Children start dreaming about prom at an early age. They watch movies where young women in elegant dresses and men in suits dance the night away. Their favorite shows present prom events as magical occasions. Top venues bring these dreamy, childhood ideals to life with gorgeous decor and quality meals. Their ballrooms also showcase illuminating chandeliers and their gardens offer beautiful photo backdrops. Bergen County's best event venues make this occasion unforgettable.
Weddings
In addition to high school proms, the top locations also host weddings. The best wedding venues near NYC offer indoor and outdoor options for couples. You can choose to say "I do" outdoors, engulfed in blooming flowers and greenery. Other couples prefer to hold their ceremonies indoors, surrounded by elegant architecture and artwork. Some soon-to-be brides and grooms even search for event space in Bergen County NJ that combines the two settings. The possibilities and memories are endless with the right wedding venue in New Jersey.
Birthdays
Furthermore, consider throwing the most memorable birthday party at an event venue in Bergen County NJ. The best options have private party rooms as well as ballrooms. Parents particularly book ballrooms for sweet 16 events. Decorate the room with your own party items. However, keep in mind that the best birthday party venues Bergen County NJ offers also provide elegant decor. They transform traditional rooms into fairy tale-like settings. Use the gorgeous flowers from their gardens and take advantage of the ambient lighting to make any birthday party unforgettable.
Bar/Bat Mitzvahs
Celebrate a Bar and/or Bat Mitzvah at the best party venues as well. Impressive event venues in Bergen County offer delectable cuisine for these occasions. They prepare kid-friendly dishes and adult favorites. More so, you can request a buffet-style or professional table service. The top event locations also impress Bar and Bat Mitzvah guests with appropriate decor. They decorate their ballrooms to the fullest. The abundance of flowers creates a majestic atmosphere while the lighting maintains a level of elegance. Make Bar/Bat Mitzvahs unforgettable at the best event venues in Bergen County.
Corporate Events
Finally, the top event venues in Northern Jersey surpass employee expectations. The corporate event food is always high-end. Request a delicious seafood platter or a buffet of vegetarian options. The best spots are accommodating to all allergies as well. Moreover, the top private event space Bergen County NJ offers ensures that your guests are greeted in the most professional ways. Host an intimate event for a small team or a large extravaganza for your upcoming business anniversary. Either way, you can create wonderful memories at the best venues in Bergen.
Special occasions call for exquisite locations. Fortunately, Bergen County offers an array of elegant venues. High schools book proms at these locations. Many couples also throw incredible, outdoor and indoor weddings. The best sweet 16 venues in NJ guarantee princess-like experiences. In addition, high-quality locations create splendid Bar and Bat Mitzvah scenes. Lastly, consider hosting a corporate event at a venue that values professionalism. Event venues in Bergen County NJ make these occasions unforgettable.