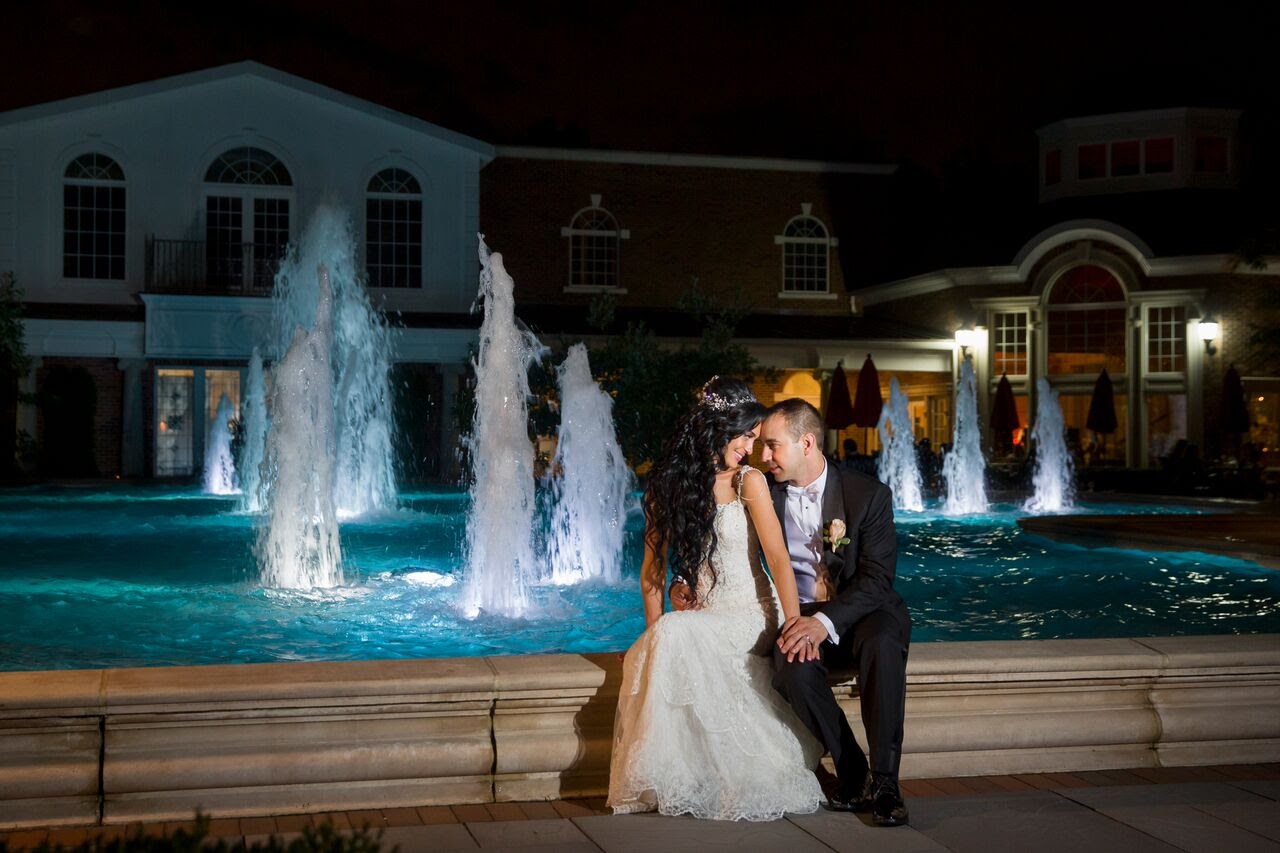 The Best Private Event Venue NJ For Upscale Occasions
NJ private event venues specialize in hosting upscale occasions to bring together your family and friends. The best venues throughout NJ help you select the optimal setting to host your intimate party, milestone, or life event. Whether you are planning the location for your wedding or looking for the ideal NJ sweet 16 venues, private spaces in New Jersey help you plan the party of your dreams. Private event venues help your preserve an ambiance of class, sophistication, and exclusivity for your upscale occasion. Read on to learn more about the best private event venue NJ for upscale occasions.
Galas
One of the most sophisticated, elegant events you can host at NJ private venues are galas. Galas are sometimes referred to as proms for adults. They bring together a large group of people in their fanciest attire for entertainment and dancing. However, the main purpose of galas is frequently to raise money for a reputable charity or other nonprofit organizations. Hosting a gala, parties are often scheduled like a traditional event with cocktail hours and fine cuisine. However, in order to meet fundraising goals, galas often include an auction, contest, or raffle in order to raise more money.
Reunions
Many colleges, universities, and corporations host their reunions at NJ's private event venues. Schools, colleges, and universities often hold reunions on a ten or twenty year basis. Some corporations even hold frequent employees to bring together past and present employees. Whatever the occasion, reunions often celebrate an important anniversary, or highly personal occasion. Reunions include several activities to help reminisce, often a slideshow, multiple speeches, and a DJ. NJ venues can help you cater the sophisticated and professional ambiance for your school or corporate reunion.
Wine Pairing Dinners
As fine wine continues to rise in popularity, many event planners are considering hosting pairing dinners at New Jersey's upscale event venues. Party venues in Bergen frequently offer specialized wine tastings that allow you to try a number of fine wines alongside exceptional cuisine. Wine pairing dinners offer a pre-arranged menu with paired glasses of red and white wine. Attending these events, you can learn more about wine, wine pairing, and fine cuisine. At the same time, these events are a great way to meet new people and try new things. At the end of events, you can often purchase the wines you tasted by the bottle to take home. Consider NJ private event venues for elegant wine pairing dinners.
Cocktail Parties
Northern New Jersey upscale venues specialize in hosting intimate, private cocktail parties. Cocktail parties are an excellent opportunity to network and socialize with attendees. In a business setting, this is an excellent way to pass out business cards, market your products, and show client appreciation. At cocktail parties, your attendees can help themselves to drinks from the bar, while staff will pass delicious hors d'oeuvres. You can additionally arrange for special Hors d'oeuvres stations such as a fresh fruit display or a wine and cheese station. Hosting cocktail parties at NJ private venues is an excellent way to bring attendees together for an elegant evening of networking, socialization, and fun.
VIP Events
Private event venues in Bergen County NJ additionally specialize in hosting VIP events. These events are increasingly popular to entertain your clients, stakeholders, customers, and other honored guests. Hosting these events likely boost customer loyalty, and thus, grow your total revenues. Since you are directly trying to impress your attendees with this type of event, you need to create an elegant, sophisticated, and upscale experience. By choosing to host your occasion at NJ private venues, you can be sure to create exquisite ambiance your attendees will remember. Naturally, private venues can be sure to offer the best cuisine, sophisticated atmosphere, and professional service for your private VIP event.
There are an abundance of private event venues in NJ to host your upscale private event. One of the most exclusive, sophisticated events you can host is a traditional gala. Many schools, universities, and corporations additionally look to upscale venues to host their reunions. Private event venues throughout NJ specialize in hosting sophisticated wine pairing dinners. Look to wedding venues for upscale, cocktail parties for networking and socialization. Furthermore, consider VIP events to welcome new clients, stakeholders, or loved ones. Consider the points above to learn more about the best private event venue NJ for upscale occasions.