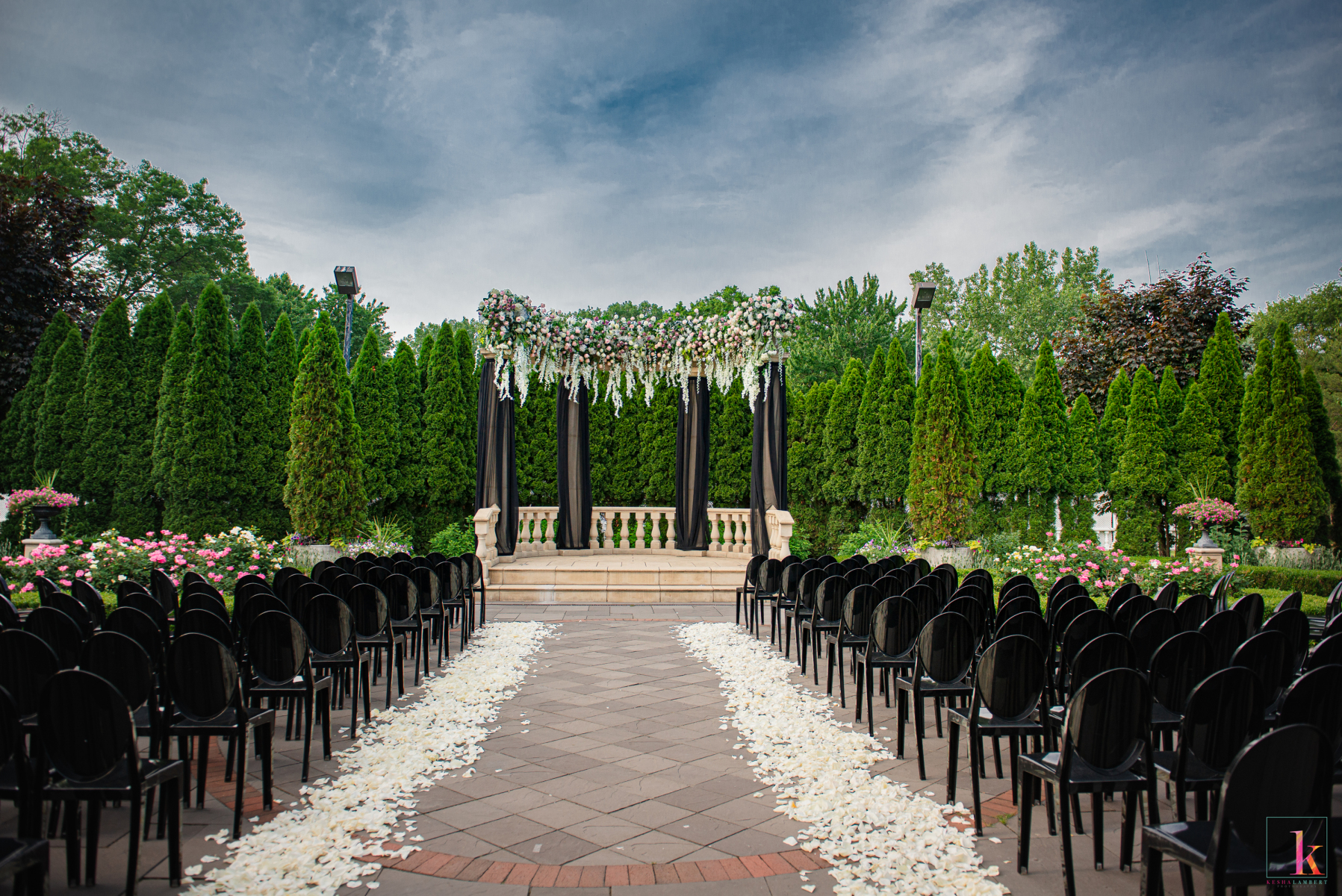 A Complete Guide To Booking The Best Wedding Venue Near New City NY
There are several steps to book the best wedding venue near New City NY. Get ready for the romantic, luxurious, and magical wedding you've always dreamed of. The most charming wedding venues near Rockland County NY and Bergen County NJ provide an elegant setting, majestic ambiance, and timeless atmosphere for your special day. Get married with luxury, style, and class at the Rockleigh — just miles away from the New York State line. Before you can start planning, you need to find the perfect venue and reserve your date. This impacts nearly every other aspect of your wedding planning process. After all, the location you choose serves as the backdrop for your entire ceremony, cocktail hour, and reception. Read on for a complete guide to booking the best wedding venue near NJ and New City NY.
Know When To Start
Before you do anything, you should know when to start searching for the best Northern NJ wedding venue near New City NY. The most important rule is to begin looking as early as possible. Give yourself time to find somewhere that aligns with your vision, needs, preferences, and standards. Start searching for your venue twelve to eighteen months in advance. The earlier you begin, the better your odds for securing the desired date. Definitely, know when to start searching for the best North Jersey wedding venues near New City NY.
Make A List Of Your Must-Haves
Next, make a list of all your must-haves from a wedding venue near New City and Rockleigh NJ. This will be incredibly helpful once you start touring beautifully scenic wedding venues near Hudson Valley, Bergen County, and North NJ. Some elements – like linens, drapery, and place settings – are incredibly customizable. So, you should focus on bigger-picture features. Most brides want to get married at a location with time-honored architecture, luxurious grand ballrooms, and impeccable outdoor gardens. Sit down with your partner early-on to determine exactly what you both need. Absolutely, make a detailed list of all your New Jersey wedding venue "must-haves."
Factor In Guest Count
Always be sure to consider your guest list when choosing the best near New City NY wedding venues. Make sure you choose a wedding location that can comfortably host everyone on your guest list. Remember, all of your attendees may not be able to make it. The universal 80/20 rule for RSVPs is fairly common for large wedding estimates. However, you should always overestimate just to be safe. Look for a venue with spacious grand ballrooms – well-suited for over 250+ guests. Indeed, factor guest count into your wedding venue NJ decision.
Look For Established Vendor Partnerships
Try and select a wedding event venue near Nyack, Rockleigh, and Old Tappan with plenty of established, reputable vendor partnerships. There's a lot of moving parts that go into your wedding day. You'll need a photographer, videographer, florist, event planner, and DJ to start. Plus, you may want to hire your own specialist for makeup, hair, nails, and invitations. Searching for each vendor individually can be incredibly time-consuming and stressful. Instead, look for a venue that can recommend experienced, reputable professionals for you. Surely, look for a luxurious wedding venue near New City NY that has established relationships and partnerships with reputable vendors.
Get Ready For Next Steps
Once you've booked the wedding venue near New City of your dreams, you should know what comes next. Sign the contract, finalize your date, and congratulate yourself. This is a serious event to celebrate. Of course, there's still a few more planning steps to take care of. For a start, take lots of pictures of the ballroom, lobby, and exterior grounds. These will help your photographer, entertainers, and other vendors know what to expect on the big day. Then, start working with the on-site event manager to design your menu, organize table arrangements, and coordinate with vendors. Certainly, get familiar with the next steps after booking the best wedding venue near New City.
There's a few important steps to remember when booking the best wedding venue near New City NYS. First, you should know exactly when to begin your search for the best wedding reception venues near Suffern NY. Next, clearly list out all of your must-have features, elements, and amenities. Of course, always factor guest count into your decision. After all, you want to choose a location that has plenty of space for your friends, family, and loved ones. You should also look for a top-rated vendor that has plenty of established relationships with reputable vendors. Once you've made the right decision, you should get familiar with what comes next. Follow the points above for a complete guide to booking the best wedding venue near New City NY.