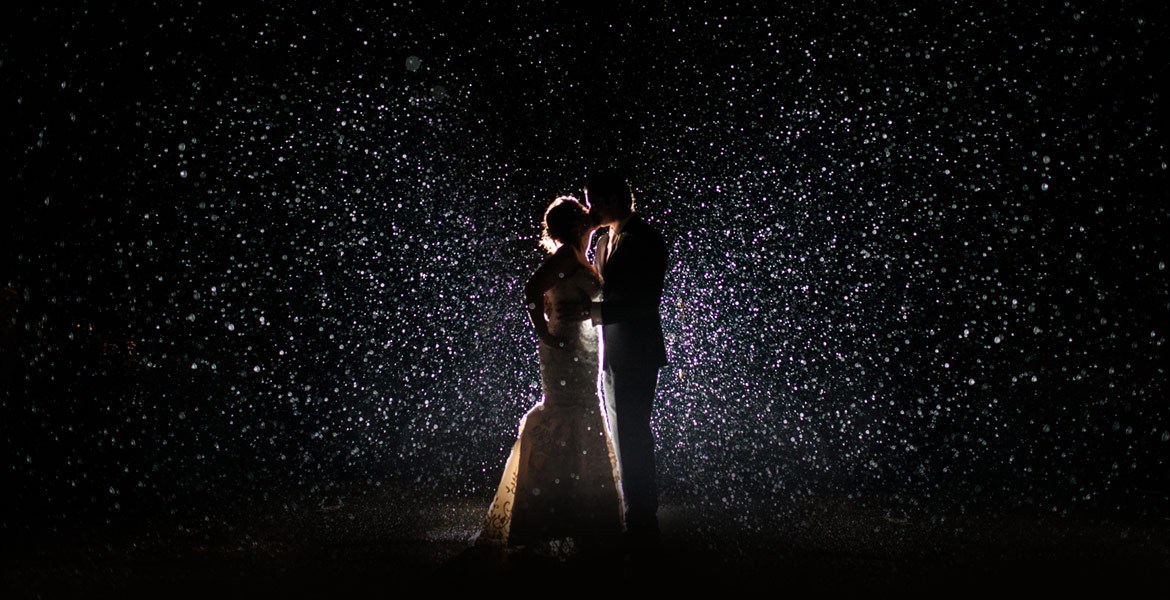 5 Helpful Resources For Special Event Planning At Wedding Venues Near Nyack NY
There's so many helpful resources when planning a special event at the most luxurious and romantic wedding venues near Nyack NY. Prepare to be amazed. The most charming wedding venues near Rockland County NY and Bergen County NJ are an incredible spot to host your special day. Throw the wedding you've always dreamed of at elegant, luxurious New Jersey venues like The Rockleigh — just steps away from Nyack, Suffern, New City, and other local neighborhoods. Start planning your magical, once-in-a-lifetime event with confidence here. These elegant destinations have all means, resources, and expertise to bring your dreams to life. Read on to learn about the most helpful resources for Nyack wedding venue special event planning.
On-Site Event Coordinator
Your on-site event coordinator will be your most helpful resource throughout the entire wedding planning process near Nyack NY. They'll work with you to organize the entire timeline and scope of your event. They'll help you choose the right ballroom, design a gourmet menu, and plan out logistics. They can also help you choose well-reviewed, trustworthy vendors. Take full advantage of their local expertise to find the right photographer, florists, videographer, hair and makeup specialists for your event. Absolutely, partner up with your skilled, experienced event coordinator at wedding venues near Nyack NY.
Venue Layout Planner
Use a layout planner tool to help you plan your special event at wedding venues near Nyack NY. This is a great resource for brides that struggle to envision wedding ballroom layout for their special day. Use a visual planner to digitally organize table arrangements, finalize guest lists, and assign set positionings. To improve accuracy, you can even submit a photo of the grand ballroom you're hosting your reception in. Then, show this to your venue and find out what's possible. Definitely, a layout planner will quickly become your best friend when hosting a special event at wedding venues near Nyack NY.
Color Palate Designer
An online color palate design tool can also help you plan a special event at beautifully scenic wedding venues near Hudson Valley and Northern NJ. Choosing the right color scheme, theme, and palate is a major aspect of planning a wedding. You want to pick something that is memorable, unique, and true to you and your soon-to-be-spouse. Of course, making this decision is truly a science. Wedding color palate design apps help you choose the right style for your affair. They factor in seasonality, your preferences, and other creative design elements. In short, they take the guesswork out of picking the perfect wedding colors. Indeed, a color palate designer is a helpful resource for your special event at wedding venues near Nyack NY.
A Wedding Success Checklist
Write a checklist for success when planning an unforgettable special event at wedding venues near Nyack NY. Handwrite a checklist that includes all the planning tasks and responsibilities needed for your dream wedding. Let this serve as your step-by-step guide for throwing the perfect ceremony, cocktail hour, and reception. Try your best not to forget any of the little things. Once you're ready, show the checklist to your partner, bridesmaids, family, or friends. Find out if there's anything else you should add for your unforgettable milestone celebration. Surely, use a detailed checklist to plan the perfect event at wedding venues near Nyack.
Wedding Website
Nowadays, many couples are designing their own website to help with wedding planning near Nyack. Your wedding website is a great way to post updates, share information, and help guests know what to expect. Post details about the wedding venue location, ceremony start time, menu options, and seating arrangements. It's a great way to make you – and all your attendees – prepared for your unforgettable celebration. Certainly, create your own wedding website to plan an unforgettable event at event venues near NY and NJ.
There's a few essential resources when planning your special event at wedding venues near Nyack NY. For a start, work alongside a committed, dedicated, and knowledgeable wedding coordinator throughout the entire event planning process. The best wedding reception venues Suffern NY have on-site professionals with plenty of experience and expertise. Additionally, use a venue layout tool to organize the specifics of your guest lists, tables, and seating arrangements. To help you nail down your theme and vision, use an online color palate designer. You can also put together your own handwritten wedding success checklist. To organize all of your information together, think about creating your own visual wedding website. Follow the points above to learn about the most helpful resources for Nyack wedding venue special event planning.