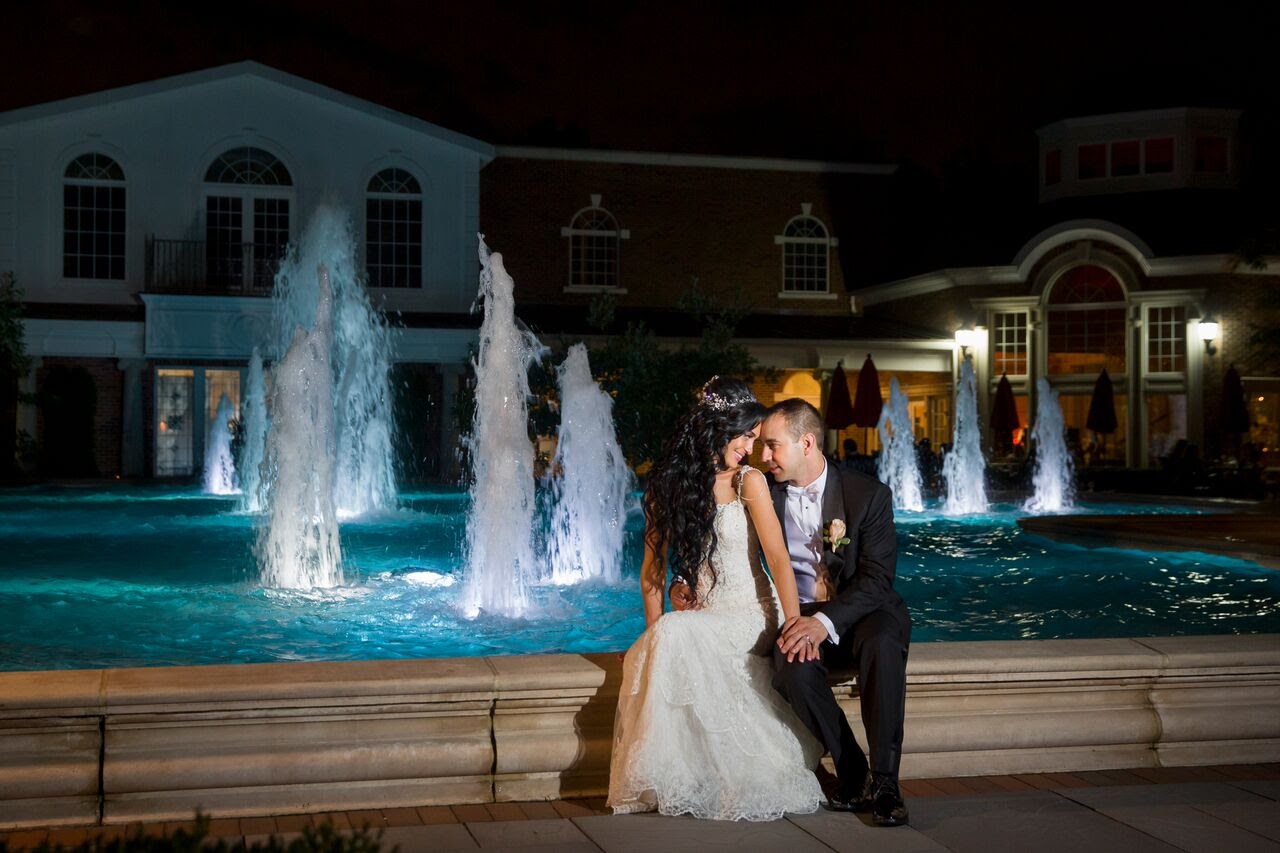 The Luxury Of Modern Elegant Wedding Venues In NJ
New Jersey's most elegant, luxurious, romantic, and modern wedding venues have so much to offer. These gorgeous, intimate spaces are the perfect location to host your high-end ceremony and reception. With time-honored architecture, bold design characteristics, lush gardens, and stunning views – these exclusive wedding ceremony venues make your special day truly unforgettable. As you start planning your wedding-day, you should start thinking about some of your must-have features, characteristics, and amenities. Then, you can find a dream venue featuring modern elegance, gorgeous décor, and a romantic ambiance – everything you need for a timeless wedding. Read on to learn about the luxury of modern elegant wedding venues in NJ.
Scenic Grounds
The most elegant wedding venues NJ offer scenic grounds, rich gardens, and impeccable landscapes. Host your timeless ceremony and reception outdoors. Mother Nature is always an amazing guest. Get married amidst flowing fountains, flowering Tuscan gardens, and picturesque greenery. There's plenty of space to accommodate all of your guests on their multi-acre estates. You can even host your ceremony outdoors in these gardens – the perfect natural, airy backdrop. Start the next chapter of your life on scenic grounds, finely-manicured gardens, and re-imagined outdoor spaces. These romantic, private outdoor event spaces NJ provide a dreamy fairy-tale setting to your special day.
Impressive Décor & Rich Detail
In addition, the most elegant, timeless, and beautiful wedding venues NJ feature impressive décor and rich detail. From the classic exterior architectural design to the opulent interior ballrooms, these spaces are designed to surpass your every expectation. These venues feature stunning grand staircases, gleaming chandeliers, dramatic lighting, and top-quality furnishings. They're designed for the perfect mix of elegance, luxury, romance, and warmth. These lavish touches are carried throughout the bridal suites, cocktail rooms, and outdoor grounds. Surely, you'll find impressive décor and rich detail at the most elegant wedding venues North Jersey.
Gourmet Cuisine
Food is one of the most important elements of any great wedding day. The best elegant wedding venues NJ take pride in every dish they serve. Your unforgettable reception will be coupled with creative menus, impeccable white-glove service, and gourmet additions. Trained culinary teams work alongside your event coordinator to create an incomparable dining experience. At The Rockleigh, we take pride in our unrivaled level of culinary excellence – which extends from the first hors d'oeuvres and cocktail hour, all the way through dinner. Definitely, the most elegant wedding venues NJ are known for their gourmet cuisine and unsurpassed presentation.
Romantic Chapels
For the moment you say "I Do," look for a luxurious, elegant wedding venue NJ that offers romantic chapels. Exchange your vows against an intimate, passionate, and picturesque backdrop. Couples can choose to host their ceremony in indoor or outdoor chapels. Outdoors, you can get married under charming gazebos in the Tuscan Gardens – with plenty of room for all your guests. If you're getting married in the evening, these areas can be dimly lit to complete the romantic ambiance. Indoors, there's air conditioning, heating, and stunning décor to keep you and your attendees comfortable – regardless of the time-of-year. Indeed, the most romantic, luxurious wedding venues in NJ offer romantic indoor/outdoor chapels.
Luxurious Bridal Suites
As you prepare for your special day at the most elegant wedding venues NJ, the luxurious bridal suites will have everything you need. These stunning rooms are purposefully designed to bring you and the rest of your bridal party closer together. Think of it as your personal refuge and retreat on the big day-of. Here, you can celebrate, calm your stress, and mentally prepare to say "I Do." You'll also have plenty of space to bring in your preferred makeup artist and hair stylist. Refresh, make-up, relax, and rejuvenate – comfortably away from the chaos of your special day. This way, you look fully-ready to walk down the aisle in style.
Modern elegant wedding venues in NJ have so many romantic, luxurious, and beautiful features to look for. These venues are widely known for their gourmet cuisine and culinary excellence. In addition, you can host your ceremony on the luxurious, scenic grounds of outdoor wedding venues NJ. These high-end spaces are also renowned for their impressive décor, stunning amenities, and rich detail. There's also intimate, charming, and romantic chapels where you can host your ceremony. Plus, get ready in luxurious, spacious bridal suites. Follow the points above to learn about the luxury of modern elegant wedding venues in NJ.