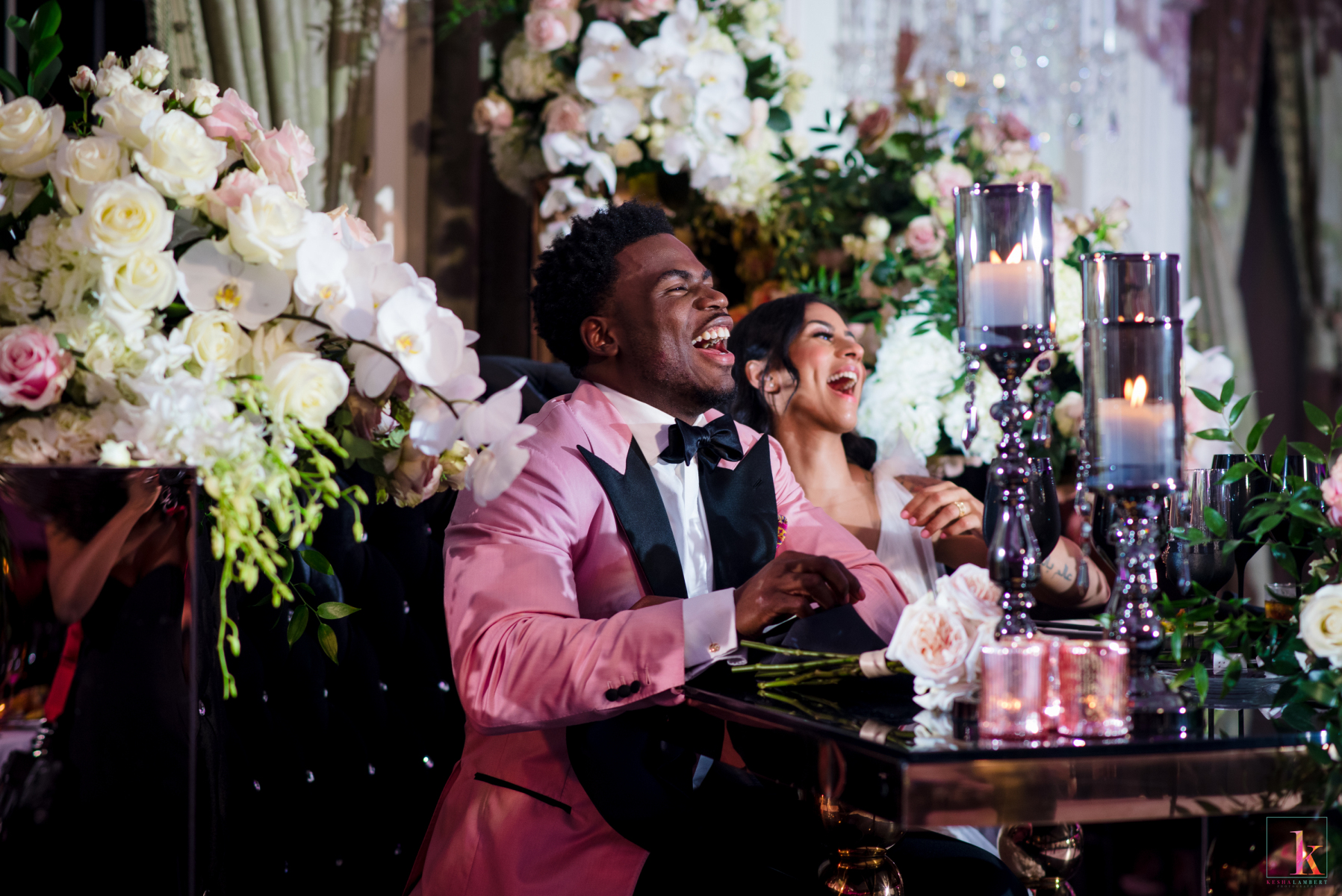 How To Choose Ridgewood Wedding Venues That Are Just Right For You
There are several key steps to choose Ridgewood NJ wedding venues that are a perfect match. The wedding venue you choose obviously has a major impact on the overall romance, luxury, emotion, and tone of the event. So, you and your partner need to choose the most intimate location to exchange your vows and say "I Do." It's the day you've dreamed of you're entire life – so no ordinary wedding destination will suffice. Instead, get married at the most gorgeous wedding places New Jersey – complete with time-honored architecture, impeccable grounds, charming gardens, and opulent grand ballrooms. Read on to learn about choosing Ridgewood wedding venues that are just right for you.
Make A Wedding Venue Checklist
Making a detailed, thoughtful checklist is the first step in choosing a luxury Ridgewood wedding venue. Before you schedule a tour, write down all of your must-have features and amenities. You should also include venue availability on your list. Let it serve as a helpful guide while you search for the most stunning, luxurious, and magical location. Make the list convenient and accessible – so that you can easily check-off different elements during your visit. Certainly, make a detailed checklist when choosing the best wedding venues Ridgewood New Jersey.
Decide On A Season
Next, think about when you'd like to get married at Ridgewood wedding venues. Have you always dreamed of a warm, sunny spring or summer wedding? Or, are you and your fiancée more of a breezy, airy, colorful autumn wedding couple? Many couples even book their wedding during the months of December, January, and February – ideal for a charming winter wonderland themed event. Of course, availability may differ based on season. So, be sure to speak with the experienced, on-site venue manager before finalizing your decision. Surely, be sure to think about season when selecting a beautiful Ridgewood wedding venue NJ.
Remember The Food
Food is major aspect of the overall guest experience at Ridgewood NJ wedding venues. Guests will remember the food served at your wedding for years to come. So, look for a Passaic County wedding venue that handles all the cooking in-house. This way, you don't have to worry and stress about hiring a catering vendor. Instead, let an on-premise, executive-chef-led culinary team prepare butler-passed hors d'oeuvres, flavorful entrees, and gourmet additions for all of your guests. Before your big day, you'll definitely want to taste the food – so you know exactly what to expect. Sample a few things that you plan on including on your wedding day menu. Indeed, taste the food before choosing the luxurious Ridgewood wedding venues.
Think About Your Out-Of-Town Guests
When you're choosing the best Ridgewood wedding venues, it's important to think about out-of-town guests. When guests travel far to attend your special event, you need to ensure they have a great time. So, choose a venue that is conveniently-located, easy-to-find, and accessible. Make sure there's plenty of parking – that doesn't require too much walking. Also, prioritize centrally-located wedding destinations that have luxurious accommodations nearby. Make your wedding more enjoyable, practical, and easy for everyone in attendance. Absolutely, don't forget about your out-of-town guests when choosing wedding venues Ridgewood NJ.
Get All The Nitty-Gritty Details
Before you finalize your Ridgewood wedding venue decision, be sure to get all the nitty-gritty details. Make a list of questions to ask the on-site venue manager. For a start, find out if you're able to bring your own entertainment. No memorable wedding is complete without an energetic band or lively DJ. If everything looks good, you're ready to put down your deposit and officially begin wedding planning. Definitely, get all the nitty-gritty details before choosing an elegant Ridgewood NJ wedding venue.
There's a few key steps to choose Ridgewood wedding venues that are just right for you. Start by making a list of everything you need from a luxury wedding venue Old Tappan NJ. Next, decide on your ideal season to get married on. Of course, don't forget to ask about – and even taste – the food that will be served on your big day. When you're making a decision, don't forget about your out-of-town guests. Also, speak with the venue manager to get all of the nitty-gritty details. Follow the points above to learn about choosing Ridgewood wedding venues that are just right for you.